Essential Oils, Do They Really Work?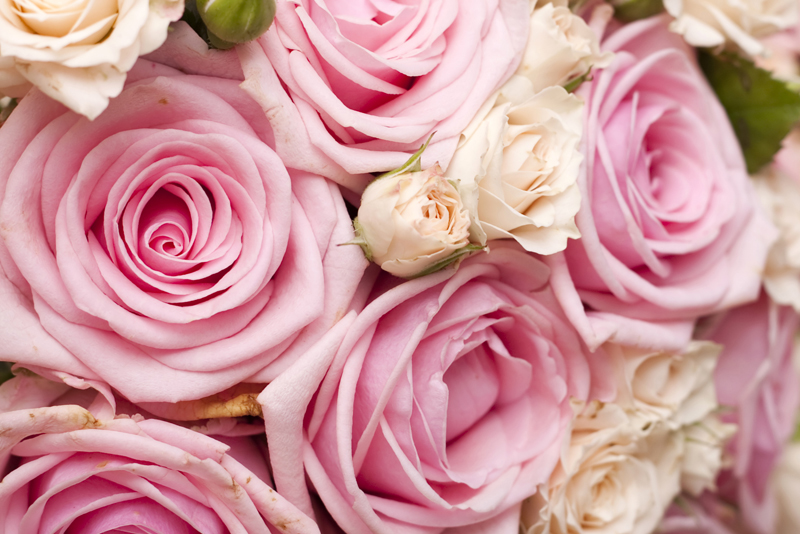 Do essential oils really work when used or is it just a myth? Most of the people I speak with about essential oils have a love affair with them. When ever there's a challenge with the use of the oils, it's usually because the person using them has done so in an inappropriate way. Case in point: They used them without diluting them. You can only do that with Lavender and possibly tea tree. Even then, if you're new to essential oils, it's a good idea to dilute them until you see how your skin or essence interacts with them.
There's a lot of talk about essential oils as we move into an era where people are looking for alternatives in health, beauty and wellness. They've always been in these categories, however, when they threaten the bottom line of big pharma, they are often attacked and get bad press.
Research is Promising About Essential Oils
Research found in a review at Hong Kong Polytechnic University found that by using essential oils for massage and through inhalation helped alleviate depression. The Journal of Alternative and Complementary Medicine found that Lavender and Chamomile helped you sleep better. Dried Lavender and Chamomile flowers make a great cup of tea and yes can often provide you with a good nights sleep. I've tried it and they work.
People often ask should they try essential oils. This is something you'll have to decide for yourself. If you frequent a massage therapist, is highly possible that you're being rubbed down with and essential oil blend to ease sore muscles or bring calm to your anxious nature.
Should You Ingest Essential Oils
Not all professionals in the essential oil industry agree with ingesting essential oils. Some say that they improve digestion, your immune system and your overall metabolic function. Others speak of certain oils burning your mouth and/or esophagus and that they can be highly toxic. When you eat peppermint candy or enjoy your favorite infused oils drizzled over a salad, so say that you are ingesting essential oils.
Knowing that your skin is the largest organ of your body, when ever you apply any type of essential oil scented product to it, you are in essence ingesting an essential oil. Everything that you apply to your skin, is absorbed into the body and blood stream.
Do essential oils really work?
For most people ... yes they do. Essential oils are very strong and potent and not to be taken lightly when used. They provide great results when used correctly and can cause great damage when used improperly.
That's it for this week.
Juliette's Website
Nyraju Skin Care


Related Articles
Editor's Picks Articles
Top Ten Articles
Previous Features
Site Map





Content copyright © 2022 by Juliette Samuel. All rights reserved.
This content was written by Juliette Samuel. If you wish to use this content in any manner, you need written permission. Contact Juliette Samuel for details.