Drama Movies Column - News and Reviews 5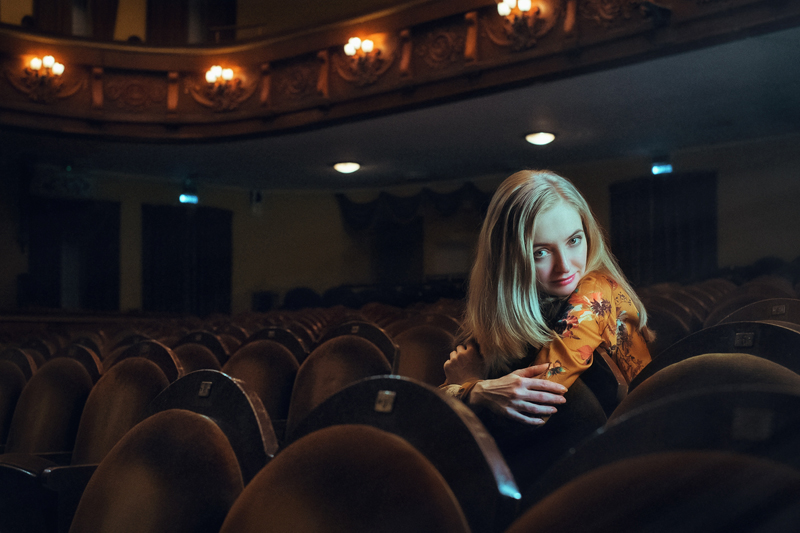 "What I wanted to do in my film was to reproduce what is not reproducible and that was my focus and I think that what you often see in films and even almost paradoxically in documentaries is there is this idea that we are not really supposed to know that the camera is there, that you are supposed to be there and the camera becomes very self-effacing.

What I wanted to do is emphasize that cinematic aspect and the presence of the camera is really something that is very important in this film. The camera does have an influence but it's also a presence." Filmmaker Julien Faraut in conversation with "Tennis Now"

It is easiest to begin by listing what Faraut's film "John McEnroe: In the Realm of Perfection" is not. The documentary is not a biography of McEnroe, nor an exhaustive listing of McEnroe's accomplishments in the tennis world. Instead, "In the Realm of Perfection" is a surprising exploration of the synergy between tennis and cinema. It also proposes that instructional video can be an art in and of itself.

Faraut owes a debt to sports documentarian Gil de Kermadec, who photographed McEnroe obsessively during his French Open appearances. De Kermadec's archive of 16mm film provides most of the material for "In the Realm of Perfection". By fixing the camera's gaze solely on McEnroe for the duration of a point, de Kermadec was able to capture a rich psychological portrait of the player. Faraut comes to the conclusion that McEnroe was unable to control his anger and did not intentionally disrupt the momentum of a match. I think McEnroe's opponents would argue that point, but there is no denying that watching the game from McEnroe's singular point-of-view creates an intensely empathetic experience.

The elasticity of time, in tennis and in cinema, is a recurrent theme of Faraut's film. The unique format of tennis allows a player to take however much time he/she needs to win; much like a filmmaker who utilizes the exact amount of time needed to tell a particular story. McEnroe also had a hyper-awareness of the photographers present when he played. Faraut questions whether McEnroe's behavior on-court was altered by the attention of so many cameras.

The 1984 French Open final, which McEnroe lost to Ivan Lendl in five sets, is the thrilling third act of Faraut's film. He demonstrates remarkable editing skills in reconstructing the tension of a decades-old match. At its conclusion, McEnroe uses his racket as a weapon to attack a cameraman. Rather than judge McEnroe, Faraut makes you feel his pain. McEnroe was highly critical of Janus Metz's narrative film "Borg vs. McEnroe" (2017); he had a different reaction to "In the Realm of Perfection". Faraut received a three-word e-mail from McEnroe's agent: "He liked it".

"John McEnroe: In the Realm of Perfection" ("L'empire de la perfection") was released in 2018. Streaming on Amazon and available on DVD, I watched the film at my own expense. Column posted on 3/1/2019.




You Should Also Read:
Borg vs McEnroe Film Review


Related Articles
Editor's Picks Articles
Top Ten Articles
Previous Features
Site Map





Content copyright © 2021 by Angela K. Peterson. All rights reserved.
This content was written by Angela K. Peterson. If you wish to use this content in any manner, you need written permission. Contact Angela K. Peterson for details.