Aromatherapy, The New 21st Century Calm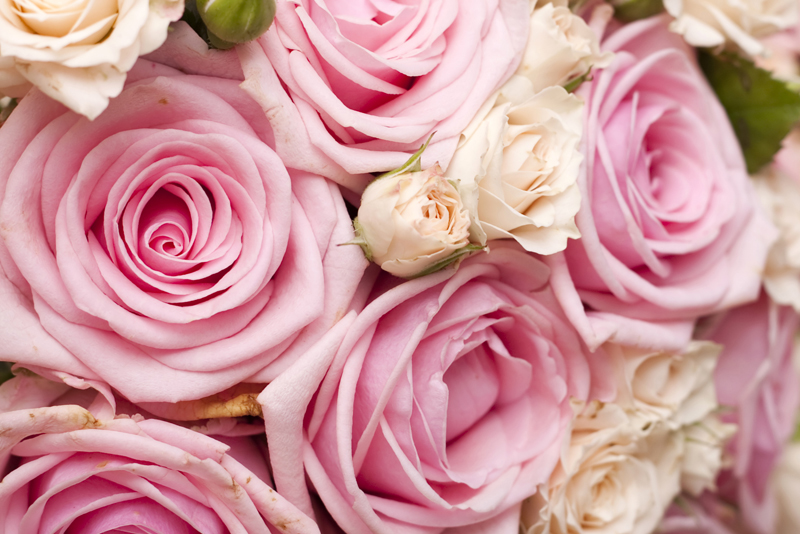 Aromatherapy is nothing new. As a matter of fact, it's the old/new way of finding calm in the over stressed and high anxiety world of today. Let's face it, everyday there's something new that finds a way to stress you out. You're asking for it if you watch the news on a daily basis. You'll be paranoid of everything and everyone at every corner of the road.
So how do you find a way to remove yourself from the chaos without completely burying your head in the sand? One way is to immerse yourself into scent therapy, also known as aromatherapy. For centuries aromatic blends have been used to arouse, calm, relax and in some cases bring ease to stiff joints and nagging headaches.
Has Aromatherapy Changed?
The acceptance of aromatherapy has changed. There was a time when aromatherapy was considered a "Woo Woo" alternative being used in the serious world of medicine. Now the scientific community is at least admitting that there is something to the use of aromatherapy and essential oils.
The benefits and properties of aromatherapy will still work to enhance your beauty, health and wellness. Lavender will still bring about a good nights sleep and peppermint will act as a pick me up when you're feeling a bit sluggish.
Something significant happens when you smell an aroma or scented blend. You can easily be transported back to your grandmothers kitchen or your mothers favorite perfume blend.
Is Perfume a Form of Aromatherapy?
Typically you'd think that perfumes are used to seduce a lover. They are also known to be made more from synthetic scents than the pure essential oils themselves. So why would a perfume ever be considered a form of aromatherapy?
For some people, a perfume made from synthetic oils can send you into a state of tranquility just as a bottle of lavender essential oil would. It's often as simple as enjoying the beauty of a good scent blend. We wear scents because they make us feel and smell good.
You can have a basic collection of essential oils: lavender, frankincense, peppermint, sweet orange, lemon and rosemary. They in essence will provide you with a way to create unique scent blends for yourself. The simple act of passing the bottle under your nose will send you into a state of ecstasy.
Open up your world to the world of aromatherapy. Allow it to expand your experience into the world of scent.
That's it for this week.
Juliette's Website
Nyraju Skin Care


Related Articles
Editor's Picks Articles
Top Ten Articles
Previous Features
Site Map





Content copyright © 2022 by Juliette Samuel. All rights reserved.
This content was written by Juliette Samuel. If you wish to use this content in any manner, you need written permission. Contact Juliette Samuel for details.