Boosting Your Energy Using Essential Oils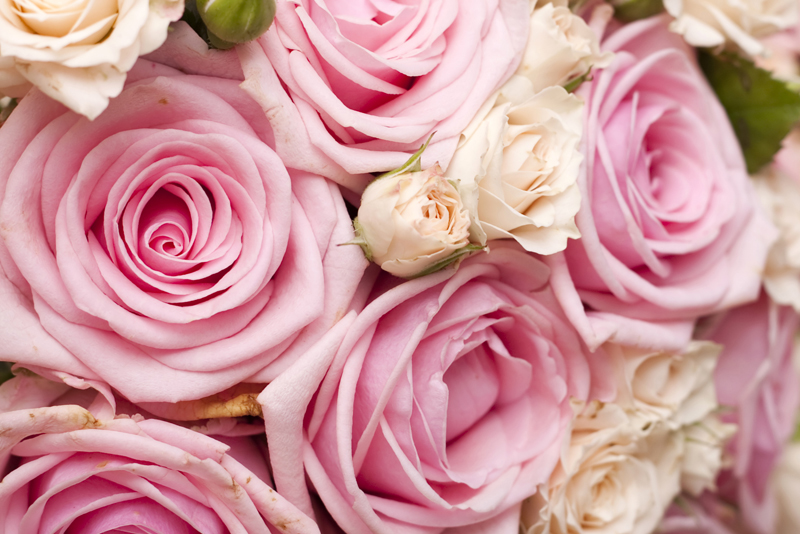 A few years ago, I won't say exactly how many, I found that I was entering into the world of peri-menopause. I was tired all the time and didn't immediately relate my symptoms to hormone imbalance.
A famous herbalist was speaking in my city, so I made sure I attended the lecture. I left with an appointment to see the woman that would be his representative in my city. My thinking was "what the heck", I'd tried prescriptions written by my doctor and they just made me loopy. I bit the bullet and laid out the money for herbs.
At the same time, I began a training on the use of essential oils, learning all about their benefits and features. The herbs and oils saved my life.
Herbs and Oils to the Rescue
While I've never played into the superwoman role, I was living a very stressed lifestyle. My Mom was ill and it was a two hour drive one-way on a good day to the home of my parents. I worked Monday thru Friday and would leave for their house on Friday evening with my family in tow.
We'd clean, do laundry, pay the bills and cook up a weeks worth of food for my dad to take from the freezer as needed. Talk about caretaker from afar, it was grueling and they simply refused to have anyone else come into their space nor did they want to move in with us.
Upon returning to our home, I'd draw a bath and take long soaks with candles burning, oils diffusing and tears streaming down my face. My essential oils became my best friends.
My Favorite Oils for Boosting Energy and Stress Relief
Bergamot, Rosemary, Frankincense, Lavender, Peppermint and a host of citrus essential oils. Orange, Grapefruit, lime and Mandarin are some of my favorite citrus oils.
Bergamot
calms and uplifts your mind and body while helping to alleviate fatigue, tension and anxiety.
Rosemary
energizes and renews your mind while help you focus and boost memory.
Frankincense
provides a sense of peace and vitality while supporting your immune health and cellular function at the same time.
Lavender
is the be all end all oil of relaxation. And it's oh so good for your skin.
Peppermint
enlivens your senses, encourages a healthy respiratory system and cools and invigorates your skin. It's also good for helping to improve focus and alertness.
The Citrus Oils
in general are wonderful uplifting oils. They can promote a positive mood, emotional health and well-being and they're great for purifying the air.
I've learned over the years just how important it is to take care of yourself first. I put out so much energy until I was literally wearing myself out. The beauty and benefits of the oils helped me revive my energy and sanity.
Essential oils are considered an alternative healing model. Don't take my word for it, give them a try and see how they work for you. You're guaranteed to love them and their beautiful aromas. I'll talk about herbs in another article.
That's it for this week.
Juliette's Website
Nyraju Skin Care


Related Articles
Editor's Picks Articles
Top Ten Articles
Previous Features
Site Map





Content copyright © 2022 by Juliette Samuel. All rights reserved.
This content was written by Juliette Samuel. If you wish to use this content in any manner, you need written permission. Contact Juliette Samuel for details.