Straight Time and Cisco Pike Review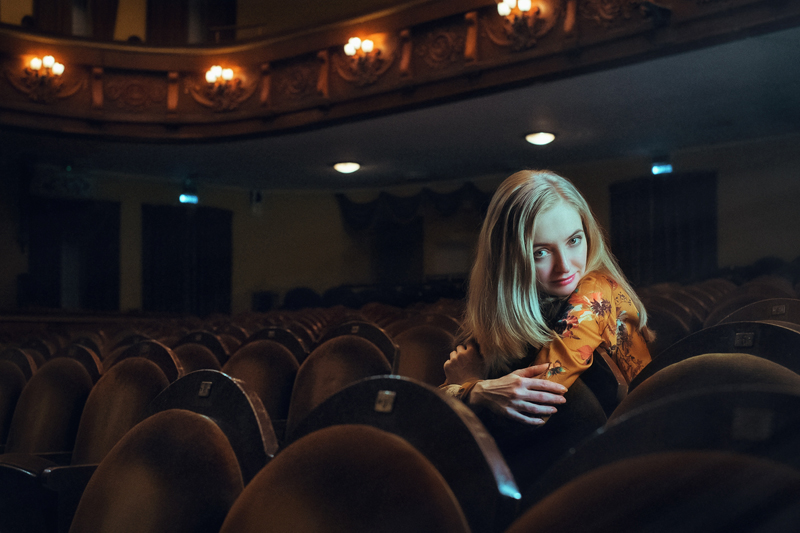 While researching the role of Max Dembo, Dustin Hoffman met with an ex-con who derided Hollywood's portrayal of crime. "You'll glamorize it. You can't help it," he told Hoffman. "Straight Time" (1978) and "Cisco Pike" (1972) make a conscious effort, however, to deglamorize the lives of their felonious protagonists and the fabled metropolis where they reside, Los Angeles. The pale-skinned characters depicted are too busy hustling to work on their tans. This is an LA of eighteen-dollar-a-week hotel rooms, all-night laundromats, dive bars, and makeshift oilrigs in the backyard.

The creative forces behind the two films were all born in the Los Angeles area: Dustin Hoffman, Edward Bunker, and Bill Norton. Hoffman planned to direct "Straight Time" but turned the reins over to his friend Ulu Grosbard shortly after filming began. Bunker, a convicted thief, wrote the novel upon which "Straight Time" is based ("No Beast So Fierce"). He was on set for the duration and plays a cameo role in the film. Bill Norton, whose father was a screenwriter, wrote and directed "Cisco Pike". Norton undoubtedly came into contact with former celebrities who had to use unconventional methods to supplement their income.

Cisco Pike (Kris Kristofferson) is a case-in-point. A faded pop star, he is facing a second drug-dealing conviction. The bent cop who busted him (Gene Hackman) is willing to drop the charges if Cisco sells an illegal cache of marijuana. The establishment in "Straight Time" is represented by an equally repulsive character. Parole officer Earl Frank (M. Emmet Walsh) feigns compassion while doing his utmost to humiliate recent parolee Max Dembo (Hoffman). Although neither could be classified as an action film, both "Straight Time" and "Cisco Pike" have a car chase sequence in which their protagonist rebels against the law enforcement official. "Straight Time" has the more memorable visual; Dembo leaves his parole officer handcuffed to a chain-link fence on the freeway, minus his pants.

Analyzed from a feminist perspective, the two male leads illustrate a flight away from domesticity and responsibility. Dembo does get hired for a factory job and starts a relationship with Jenny (Theresa Russell in an excellent performance). He chooses to return to a life of crime. His buddy Jerry (Harry Dean Stanton), a former thief who has married and settled into a comfortable suburban life, begs Dembo to let him in on the action. Cisco Pike, meanwhile, is dishonest and unfaithful to his live-in lover (Karen Black). His sidekick (the ubiquitous Harry Dean Stanton) can't stay sober or faithful to his wife, either.

The overarching theme is failure, both of the individual and society. The flawed male characters are unable to find an alternative to conventional society that does not involve criminality. Implicit in both films is a critique of sixties idealism, which failed to deliver on its promises. Apparently, audiences in the 1970s are as uncomfortable with "losers" as contemporary viewers. Neither "Straight Time" nor "Cisco Pike" did decent business at the box office. As director Ulu Grosbard said of "Straight Time", 'audiences expected to see a hero-criminal and all they got was a criminal."

"Straight Time" and "Cisco Pike" are available on DVD. "Straight Time" is currently streaming on YouTube, as well. Quotes regarding "Straight Time" are taken from the extensive (and fascinating) DVD commentaries provided by director Ulu Grosbard (who died in 2012) and Dustin Hoffman. I watched the films at my own expense. Review posted on 3/18/2019.

You Should Also Read:
Narc Film Review


Related Articles
Editor's Picks Articles
Top Ten Articles
Previous Features
Site Map





Content copyright © 2023 by Angela K. Peterson. All rights reserved.
This content was written by Angela K. Peterson. If you wish to use this content in any manner, you need written permission. Contact Angela K. Peterson for details.