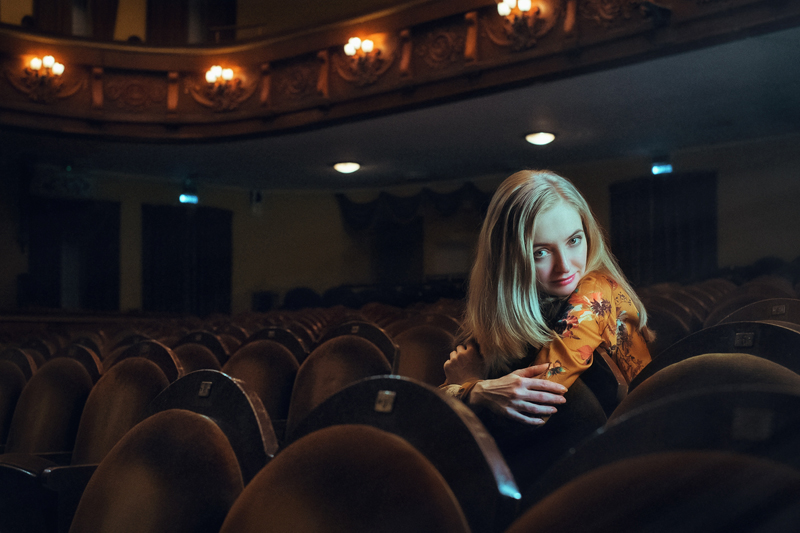 The setting for "Narc", both literally and metaphorically, is winter in Detroit. The decaying city depicted, however, could be any Rust Belt metropolis drifting in the wake of deindustrialization. The film was released in 2003, so the illicit drugs of choice are heroin and crack cocaine. Substitute opioids, and the movie could have been made yesterday.

Writer-director Joe Carnahan signals his serious intentions immediately by skipping long opening credits and theme music. Instead, he drops the viewer into a flashback sequence featuring Detective Nick Tellis (Jason Patric). Tellis pursues a drug dealer who seizes a child on the street as a human shield. Tellis shoots the dealer but also hits a pregnant woman who subsequently loses her child. He is promised a desk job if he investigates a cold case involving the death of a fellow officer, Michael Calvess.

Tellis is partnered with Henry Oak (Ray Liotta), a volatile cop who has a history with Calvess. Both Tellis and Oak are unafraid to use violence to intimidate suspects. "Narc" sets itself apart from the typical cop buddy flick and films like Cyril Morin's "The Activist" (2014), which simplistically depicted the moral differences between a good cop and his crooked colleague. The politics of race are also evident as it becomes clear that Oak intends to pin the death of Calvess on two African-American felons.

Filmmaker Carnahan and cinematographer Alex Nepomniaschy use a muted color palette and cool lighting to emphasize the emotional distances between characters. Carnahan also avoids cliché by featuring a split screen segment, first shifting to two frames and then four, to efficiently convey the street interviews conducted by Tellis and Oak. The use of shallow focus keeps the viewer concentrated on the characters and their conflicts. It also disguises the fact that Carnahan could only afford one day of location shooting in Detroit, and shot the remaining footage in Toronto.

The outstanding performances of Ray Liotta and Jason Patric are rooted in authenticity. I think Liotta, in other films, tends to do too much. But in "Narc", he is completely believable. Director Carnahan has faith in his actors and his script, and the emotional intensity created by the characters and the situation. Carnahan uses music sparingly because he doesn't need to artificially generate a reaction in the viewer. "Narc" is profane and unsettling.

"Narc" is available on Amazon Video and DVD with director commentary. The film is rated R for profanity and violence. I watched "Narc" at my own expense. Review posted on 7/14/2017.

You Should Also Read:
The Drop Film Review


Related Articles
Editor's Picks Articles
Top Ten Articles
Previous Features
Site Map





Content copyright © 2023 by Angela K. Peterson. All rights reserved.
This content was written by Angela K. Peterson. If you wish to use this content in any manner, you need written permission. Contact Angela K. Peterson for details.