Gemstones and Essential Oils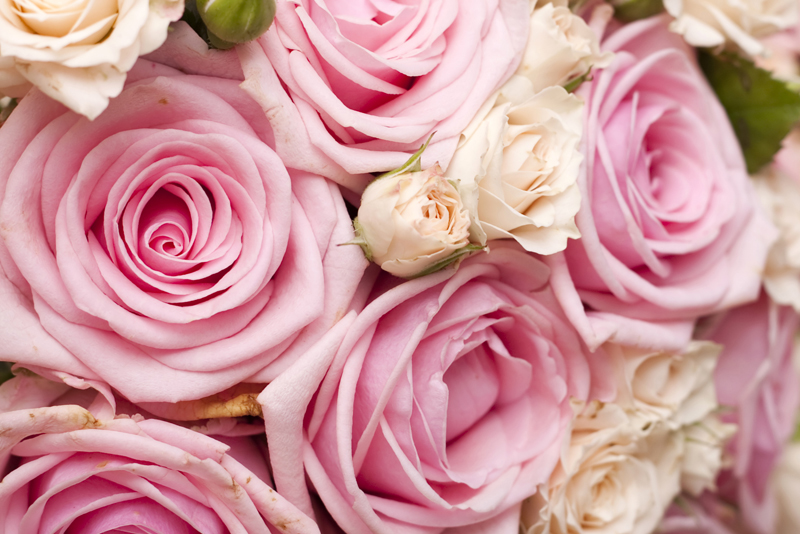 Gemstones and essential oils are being used to balance things out, in a world where technology seems to be at the forefront of everything moving. In a tech based environment, where computers and smartphones are the norm, there's also a lot of stress, radiation and don't forget florescent lights.
This combination can wreak havoc on your body, mind and work/home space if not dealt with. So how are you and others working your way through the maze of stress, radiation and florescent lights?
Gemstones and Essential Oils of Course!
You've read about and/or experienced the beauty of essential oils. But what do you know about gemstones? What are they? A gemstone is a name given to a piece of mineral crystal. You see them as polished stones that are worn as jewelry.
They are being added to essential oils and natural perfumes to enhance/infuse the oils with their energy. You've heard their names ... onyx, amethyst, jade, turquoise, lapis lazuli, shungite, tigers eye and jasper, to name a few.
The stones have the same attributes as the essential oils. Some are grounding in nature, others aid in emotional stability and balance. Others offer intuitive and psychic aspects while some help with creative power.
When you combine the energies and benefits of the two, it's very possible to get the makings of a beautifully scented, therapeutic blend.
A good example of gemstones and essential oils is Black Onyx by Gemporia. It's a combination of essential oils that have been infused with the black onyx gemstone. The creator expresses the bold, seductive attributes said to increase intuition and focus. Certainly a stone of confidence. The essential oils are said to have a positive effect on our well-being and boost the production of serotonin.
Are You a Creator As Well?
The creators of Black Onyx tell of it taking 12 months to develop this beautiful blend. So if you're thinking of creating something for yourself, you'll be wise to put on your patience hat. There are times, when you can create the perfect blend from the beginning. However, this is an extremely rare and unusual occurrence.
What you will find, is that you learn a lot about your likes and dislikes in a blend. Make sure to take copious notes of the combinations you're working on. It's easy to get wrapped up in the aromas and forget to record the oils and the amounts you've used.
Let us know if you've taken your interest in gemstones and essential oils to the next level and created your own blend. We'd love to know how it turns out. Share your thoughts in our fragrance forum.
Until Next Time ...
Juliette's Website
Nyraju Skin Care


Related Articles
Editor's Picks Articles
Top Ten Articles
Previous Features
Site Map





Content copyright © 2023 by Juliette Samuel. All rights reserved.
This content was written by Juliette Samuel. If you wish to use this content in any manner, you need written permission. Contact Juliette Samuel for details.