How to Use Fragrance During Warm Weather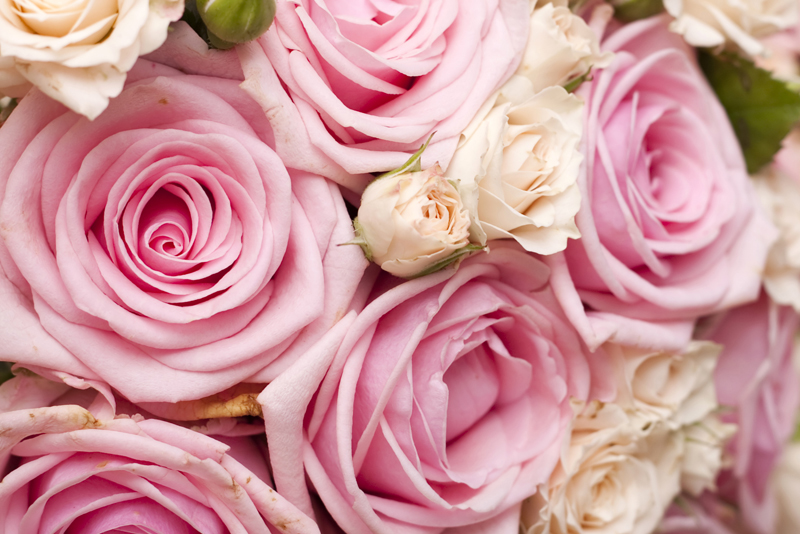 Fragrance and warm weather temperatures go hand-n-hand. If you're like most of us, you're looking for something new when the temperatures begin to rise. Your expression of who you are changes. You often feel lighter, more sensual and your body heat has a tendency to give off an even sweeter aroma.
The Natural Way to Scents
If you're following the natural route to fragrance, you'll be looking for blends that will help you express who you are or what you'd like to become. Perfume blends are made much like music. They are built based on notes and accords. Essential oils, also known as aromatic oils can make your blends expensive, take longer and are harder to make. So you might want to consider starting with a cologne.
Cologne's or Eau de Cologne's are made with essential oils also. However, they are set on lighter foundations, such as vodka or witch hazel as opposed to vegetable oils and fixatives. This makes cologne's perfect for warm weather blends.
Eau de Cologne Blend.
1/4 cup vodka or witch hazel
1/4 cup of water
2-3 drops of your favorite essential or a mixture you've made
Mix all the ingredients together. Pour your mixture into a clean spray bottle or glass jar.
Spray or splash onto your skin or hair.
Scented Dry Perfumes
Most of us think of dry perfumes as being a dusting powder. Powders help minimize sweat and keep you dry. A dry perfume is often described as being used in place of perfumes and applied to the body where you'd normally apply your perfumes.
For summer skin products, I use dry perfumes for both purposes, to scent and fragrance my skin. For me it's a dusting powder as well.
Lavender Dry Powder
1 teaspoon of orris root powder
1 tablespoon dried lavender flowers
1 tablespoon cornstarch
2 drops of your lavender essential oil
Mix all the ingredients together. Place in a spice or coffee grinder and process until you have a fine powder.
If you want a
Citrus Dry Perfume
blend:
1 teaspoon orris root powder
1 tablespoon dried orange peel
2 drops lemon essential oil
2 drops Bergamot oil
Mix all the ingredients together. Place in a spice or coffee grinder and process until you have a fine powder.
Store in a clean container with a tight fitting lid.
This will get you started with summer scent blends. Let us know how well your creations are working. Share in the Fragrance Forum for all to read. That's it for this week ...
Juliette's Website
Nyraju Skin Care


Related Articles
Editor's Picks Articles
Top Ten Articles
Previous Features
Site Map





Content copyright © 2023 by Juliette Samuel. All rights reserved.
This content was written by Juliette Samuel. If you wish to use this content in any manner, you need written permission. Contact Juliette Samuel for details.