Do You Know Your Way Around Spring Fragrances?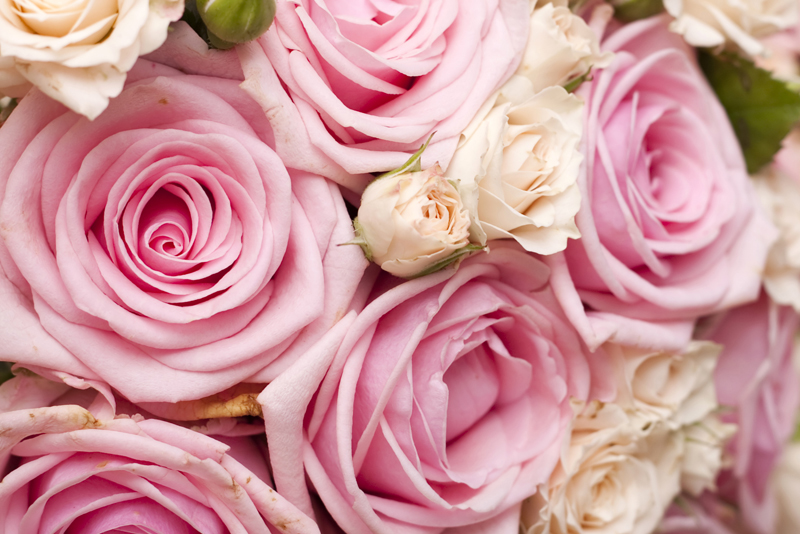 Spring fragrances bring light aromas with a hint of fresh air. Your senses are coming to life as the sun warms up the earth and everything around you is blossoming into beauty. The spring season brings your senses to a more heightened manner than in winter. And although you wear fragrances during the colder months, they are heavier and more intense in aroma.
What Are Fragrances and How Are They Made?
Most people perceive anything with an aromatic smell as a perfume. Real perfumes contain a high percentage of essential oils. So on any given day, a real perfume might contain 60 to 70 essential oils at best. This doesn't always mean that more is better.
As a full of thumb
...
Perfumes
have a 15-30 percent aromatic composition of essential oils in concentrated alcohol.
Perfume Water
, your might know it as flower water, has a 8-15 percent aromatic perfume composition in 85 - 90 percent alcohol.
Eau de toilette
has a 4-8 percent aromatic perfume composition in about 80 percent alcohol.
Cologne
has a 3-5 percent aromatic perfume dissolved in about 70 percent alcohol.
Flowers for Your Spring Fragrance Creation
Bergamot
is a lemon shaped fruit the size of an orange that comes exclusively from southern Italy. It is an important compound found in various gentle perfumes.
Cedar
is typically used as a base note in perfumes and men's colognes.
Ylang Ylang
means blooms of blooms. Its essence is strong, sweet and gives off an exotic smell to perfumes. Found in the Philippines and Madagascar, it blends very well with Jasmine.
Jasmine
flowers provide one of the most important essential oils to perfumes. The give a smooth edge and energy to any blend. Jasmine is mainly grown in France.
Patchouli is a great stabilizer and provides perfumes with an exotic undertone. The essential oil has a dark-orange hue and smells sweet, spicy and similar to wood balm.

Sandalwood essential oils from India have entered the list of endangered oils. It takes anywhere from 30 - 50 years for a sandalwood tree to mature and produce a quality oil. India has been raped of its trees placing the essential oil on a list of rare and precious oils. This has also driven up the price in cost. Other countries such as Australia are now being used to grow and harvest Sandalwood trees.

Time to Make Yourself a Perfume!

You will need:

1 oz (30 ml) clean alcohol ( You can always use Vodka)
10 ml of water (Some prefer distilled or filtered)
15 drops of Bergamot
10 drops of Lemon
15 drops of Orange
5 drops of Sandalwood
3 drops of Patchouli

Prep:

Drip the essential oils into a 2 oz brown, blue or green bottle. Add the alcohol and gently shake well. Add water and shake again. Store the bottle in a cold place and let it ripen for three to five days. You can begin to use it then!

That's it for this week. Let us know the outcome of your blend. Post it in the fragrance forum.

Juliette's Website

Nyraju Skin Care





Related Articles
Editor's Picks Articles
Top Ten Articles
Previous Features
Site Map





Content copyright © 2021 by Juliette Samuel. All rights reserved.
This content was written by Juliette Samuel. If you wish to use this content in any manner, you need written permission. Contact Juliette Samuel for details.