How to Create a Body Oil for Summer Soft Skin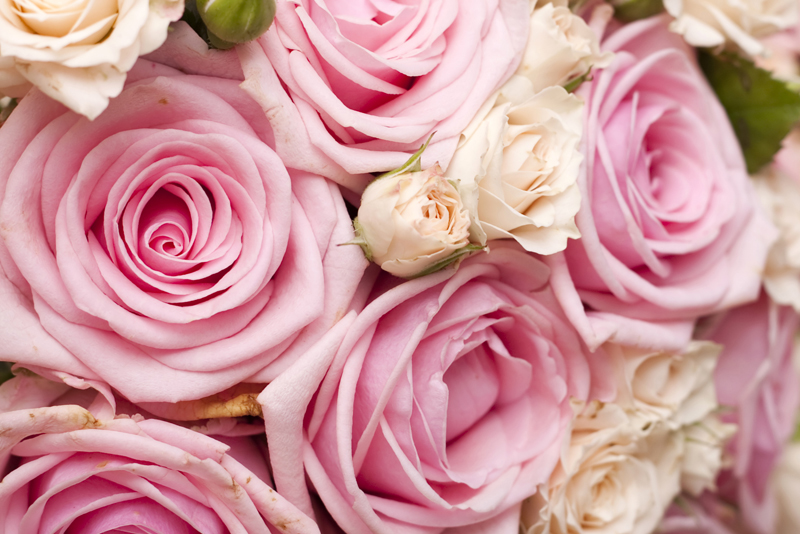 Summer soft skin! There's nothing more inviting than to rub your hands across smooth soft skin. Body oils allow you to do just that as summer approaches.
It's safe to say that body oils in general are not water-based. The are thick, smooth and highly concentrated. They are typically clear in color and enhance the appearance and quality of your skin. Body oils closely resemble the natural oils in your skin which helps your skin easily absorb it.
The Best Oils for Summer Soft Skin
Shea, olive, coconut, grape seed and jojoba oils are five of the best oils to use as softeners for your skin.
Coconut oil
is easily absurd into your skin and is known to have anti fungal and antibacterial properties. The one thing to remember about coconut oil, is that it can cause breakouts on some skin. You want to make sure it's unrefined and cold pressed.
Olive oil
is think and heavier than other oils. You can often find it in bar soaps and body oils and it's known for moisturizing your skin.
Shea butter
can be refined and organic. When combined with olive oils and coconut oil, you get a smoother texture when applying it to your skin. It's derived from the nut of the African Shea Tree. Commonly found in solid form, it melts as your body temperature rises just like coconut oil.
Jojoba oil
actually comes from a wax plant. It's anti-inflammatory which helps to tame chapping and chaffing. It's also known to reduce redness that's caused by dying. It contains vitamin E and B-complex vitamins and helps repair your skin when injured.
Grape seed
oil contains vitamin E just as Jojoba oil does. It's an antioxidant, an anti-inflammatory and antimicrobial. Light in weight, grape seed oil glides across your body as you're applying it. It provides great slip as you're massaging your body with the oils.
It's getting hot, hot, hot ... thanks to Militza Maury at her blog: littlegreendot.com, here's a
Summertime Breeze Body Oil Recipe
1 teaspoon dried rose petals
1 teaspoon dried lemongrass
4 oz Glass bottle w/pump
20 drops geranium essential oil
10 drops bergamot essential oil
4 oz jojoba oil
Add dried petals and lemongrass to a glass bottle. Add the essential oils. Add the jojoba oil and screw on the pump and shake to combine all the ingredients.
She adds that the beauty of this oils is that it gets better with age. We'd love to know how well you like it. Tell us what you think in the fragrance forum.
That's it for this week.
Juliette's Website
Nyraju Skin Care


Related Articles
Editor's Picks Articles
Top Ten Articles
Previous Features
Site Map





Content copyright © 2023 by Juliette Samuel. All rights reserved.
This content was written by Juliette Samuel. If you wish to use this content in any manner, you need written permission. Contact Juliette Samuel for details.