How to Add Fragrance To Your Kitchen With Herbs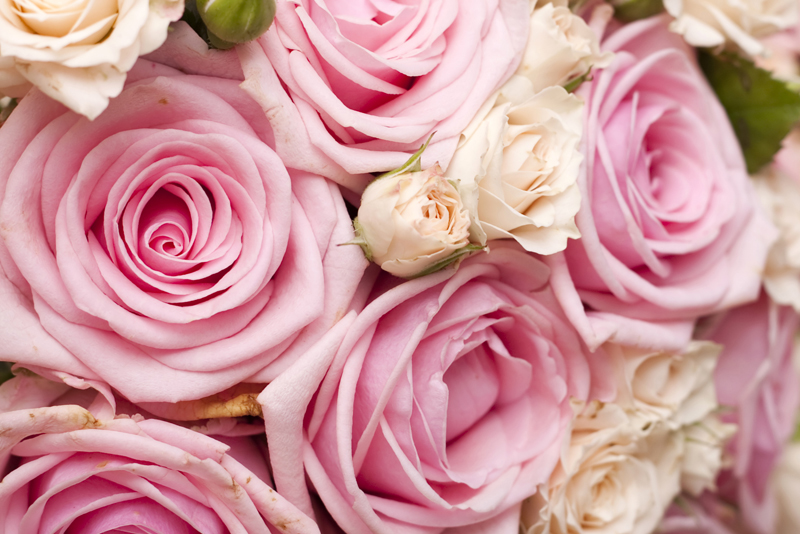 Fragrance in the kitchen, how can this be? When you bring herbs into your kitchen, you're bound to have a fragrant experience. After all, herbs can take your cooking to the next level. The aroma of fresh and dried herbs is breath taking, so when added as seasonings when cooking, your kitchen becomes an herbal perfumery.
Learning to Use Herbs From The Wise Women
"You can't throw them all in the pot at one time". I learned this watching my Elders cook. They'd talk as they cooked, this was their way of teaching. Weekends and family gatherings were the biggest cooking classes. At least, that's how I saw them. They were classes being held for those of us who were curious. Jars and canisters would come from the pantry and line the table.
The aroma's were mystical to the nose. Warm, sweet and buttery, it was marjoram. Clean and lemon like, it was lemon balm or lemon verbena. Sharp and peppery, oregano was the herb. Although sage was forever present and plentiful in all the Elders houses, I knew its aroma but never put it in a space of peppery, sharp or lemony. It was just pure sage to me. The same for rosemary.
You can tell a lot about food by the way it smells, they would say. A lot of them never used measuring cups. Their hands were the measuring devices they used. Not to mention a pinch of this and a pinch of that. What does that mean? Funny thing though, they never got it wrong.
When paring rosemary with parsley, parsley helps tame the sharpness of the rosemary. Herbs such as mint marigold and basil should be added at the end of the cooking time of a dish or used in uncooked dishes. Whereas, rosemary, thyme and sage can cook for several hours. Holiday dressing/stuffing and winter stews and soups benefit from these herbs.
The backyard, the side of the house or a window sill were the favorite places for growing herbs. There was always a vegetable garden so why not have the herbs growing near by.
The Best Way To Fragrance Your Kitchen
By far, the best way to fragrance your kitchen with herbs is to cook with them. The beauty of their aromatic blends will have you wanting more every time you cook. Find an Elder who would love to pass on the knowledge of herbal blends and cooking. Be sure to have a recorder or pen and paper to record your experience.
If you don't have an Elder to teach you, find books that gear themselves to cooking with herbal blends. Then begin to test for yourself how to use them. One day, you'll be the Elder teacher.
That's if for this week.
Juliette's Website
Nyraju Skin Care


Related Articles
Editor's Picks Articles
Top Ten Articles
Previous Features
Site Map





Content copyright © 2022 by Juliette Samuel. All rights reserved.
This content was written by Juliette Samuel. If you wish to use this content in any manner, you need written permission. Contact Juliette Samuel for details.