How to Use Crystals to Raise Energy Vibration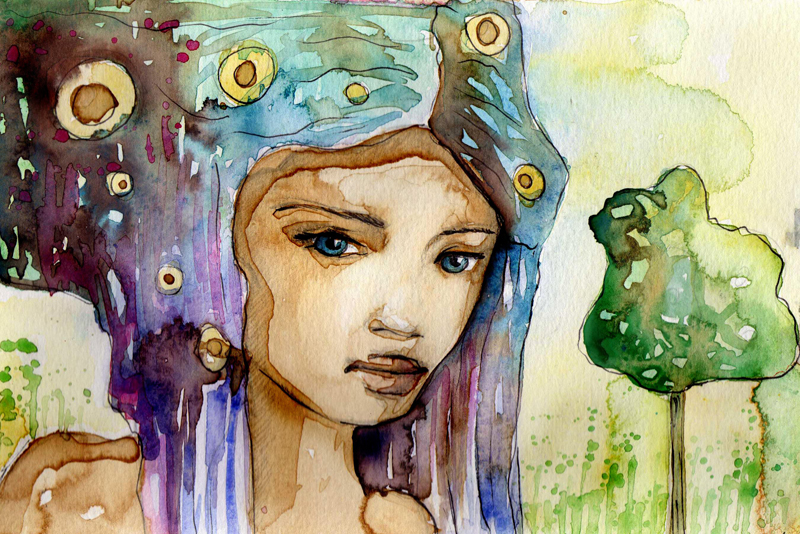 Crystals, what are they? You've seen them ethnic beauty, you wear them. But, have you ever given thought to how they are used aside from jewelry? The most common of crystals is table salt. Yes, your table salt is made up of sodium and chlorine ions arranged in a lattice. Is it raising our blood pressure or energy vibration? Your computer runs on a crystal chip. Another common crystal is the quartz.
But how can we use crystals to raise our energy vibration? Think about the origin of the crystal. It comes from the earth which is a vibrating energy source itself.
How Do You Choose Crystals to Work With?
Prepare to fall in love, over and over again. You'll find yourself walking into a store or trade show, being called or drawn to certain crystals for specific reasons. This is when you can go with your gut. They're talking to you.
Know that with certain crystals, the color will vary. This doesn't mean that it's any less powerful. Here are a few crystals to consider adding to your collection to raise your energy and vibration.
Amethyst
is a crystal that's been said to heal the heart and soothe the nervous system. This promotes calmness. Hey Juliette! What about raising my energy vibration? Without getting into a calm state, nothing will be raised.
Amethyst is known to balance and connect the physical, mental and emotional bodies. It's also known to connect to your spiritual self and helps remove tension. Now you can consider raising your vibrational energy.
Black Tourmaline
is known to release negative energy and provide protection from EMF rays. So many of us work at computers and forget that these EMF (electromagnetic fields) are zapping us of energy on a daily basis. Black tourmaline is a good piece to have by your computer.
Quartz
is considered the most powerful healing and energy amplifier on the planet. It absorbs, stores, releases and regulates energy and is excellent for unblocking stagnant energy.
Quartz crystals are often referred to as the master healer and can be used to stimulate your immune system and bring your body into balance. Quartz is an example of a crystal coming in various colors and shapes.
How to Care for Crystals
With ownership comes the responsibility of keeping them clean. You should always clean your crystals when you first purchase them. Can you imagine how many hands have touched the same crystal you purchased?
Placing your crystals in sea salt water overnight, will cleanse your crystals of negative energy. You can also smudge them. Carnelian, can be placed in a bag with tumbled stones and you'll never have to clean them using any other method. This is an example of stones cleansing stones. You can also use a soft bristle toothbrush and cleanse away dirt and debris after soaking.
Store your crystals in silk or velvet pouches or scarves. This will prevent scratching or chipping. If you find that you have more interest in crystals, take a course. You'll be surprised at how they can change the energy and beauty of a room or space. Tell us about your experience with crystals in the ethnic beauty forum.
That's it for this week.
Juliette's Website
Nyraju Skin Care


Related Articles
Editor's Picks Articles
Top Ten Articles
Previous Features
Site Map





Content copyright © 2018 by Juliette Samuel. All rights reserved.
This content was written by Juliette Samuel. If you wish to use this content in any manner, you need written permission. Contact Juliette Samuel for details.