How To Sell Natural Fragrances Online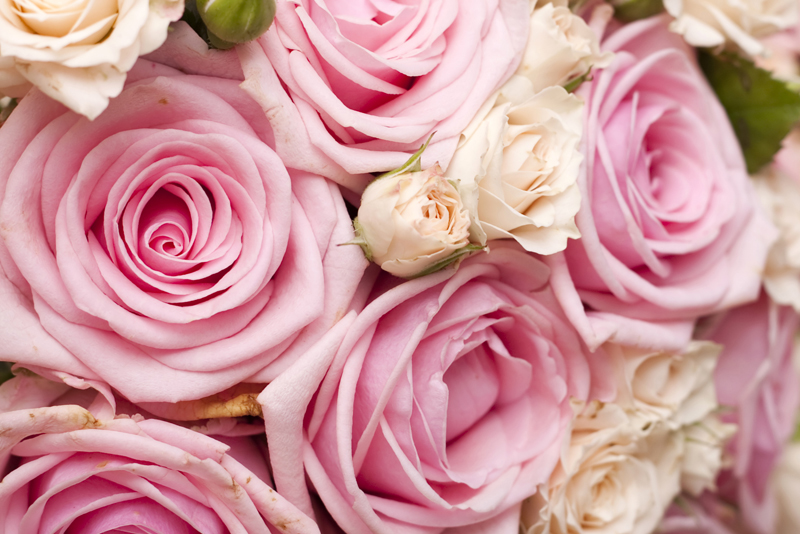 For the budding fragrance entrepreneur, there's more to selling your fragrance than the scent. Granted, how your blend smells will play the greatest roll. However, until you create a way of selling it, no one will know it exist. This is where using the internet will enhance your sales. The internet is a tool that you'll use to move beyond your local radius and let the world know that you and your fragrance exist.
Do You Know Who You Will Sell Too?
When you created your blend, hopefully you didn't do it with blind ambition. There was careful thought given to whom you wanted to wear your perfume. In other words, your audience. You had an age in mind, gender, price, interest of the audience and ingredients were carefully considered to entice this audience. Is it a warm weather blend or cool weather blend?
Natural fragrances also include synthetic ingredients, what percentage will be synthetic?
How Will You Market Your Smell Goods?
You'll Need A Website
- It doesn't have to have a thousand bells and whistles. However, it does need to be easy to navigate making it easy to purchase your products. Speaking of products, until you know what will actually sell, you might want to create three to five blends. Create a Sample Kit for these blends and see which one gets the most interest. When you have this information, then you can create a Signature Scent or launch in full sizes.
Have a Way to Capture Names or at least Email Addresses
- This enables you to communicate with your buyers or potential buyers. You can let them know of new offerings or send out a monthly newsletter talking about fragrance in general but highlighting your products benefits. You can offer bundling ideas for Holiday Gift purchases that only your list will know about, before you introduce it to the public.
Use Social Media
for visibility but don't count on it as the cash cow for your sales. The rules and algorithms change with social media platforms constantly, so find a way to always bring them back to your website for information and purchases.
Set up Google Analytics
- While you might not see the logic, having analytics will allow you to know whats selling, how many are selling, what content or platform is bring you the sales. You'll also be able to look back over time and see your seasons of selling. Does your audience purchase more during warmer or cooler seasons? Analytics will give you all the nuts and bolt data from your website.
Publicity and Advertising
will be necessary. Publicity will enable you to get into magazines both print and online for free. This could be a slow process. However, when seen in print publications, the public have a way of believing what they read as true or at least viable. Advertising can be costly when done online and in print. Be frugal with your advertising dollars until you find a space where you can get the most for your money.
These tips don't begin to be everything needed for your online fragrance business. They'll get you thinking though!
Put pen to paper and see what ideas you can come up with for an online fragrance business. Let us know in the forum when you've launched. Please don't come with a pitch to buy your product. Just let us know and we'll decide for ourselves.
That's it for this week.
Juliette's Website
Nyraju Skin Care


Related Articles
Editor's Picks Articles
Top Ten Articles
Previous Features
Site Map





Content copyright © 2021 by Juliette Samuel. All rights reserved.
This content was written by Juliette Samuel. If you wish to use this content in any manner, you need written permission. Contact Juliette Samuel for details.