How to Find Magic in a Bath with Essential Oils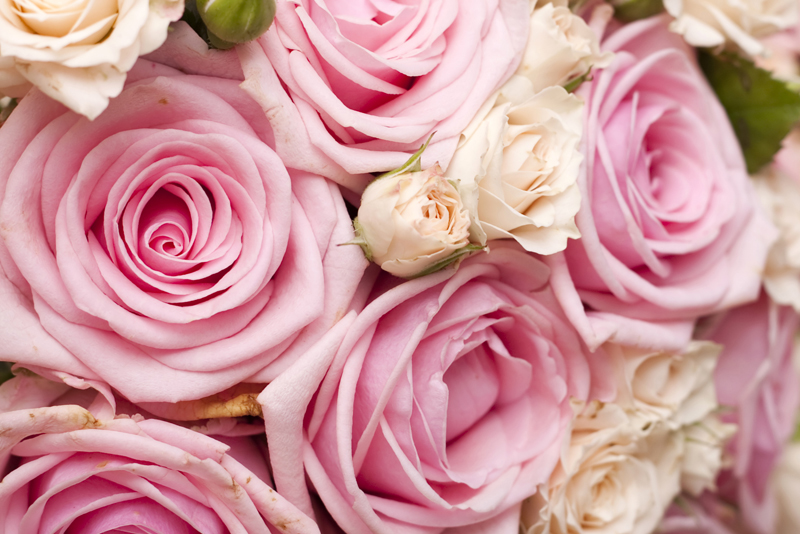 Finding magic in your bath is simple when using essential oils. Some people will want to complicate this process. What could be more relaxing than lounging in a bath tub with essential oils? Knowing how to do it right would help. You can't just put any essential oil in your tub.
What Essential Oils Can't You Add to Your Magic Bath?
Some oils will irritate your skin, even when diluted, so it's best to not use them in your bath. Let's face it, your most open vessel is sitting in the tub and the last thing you want is to irritate any skin in this area.
So here's a list of oils you want to avoid:
*
Cinnamon
*
Cassia
*
Clove
*
Oregano
*
Thyme
*
Wintergreen
You'll also want to use only high quality essential oils. Be sure your source is reputable and doesn't sell oils that have added fillers and synthetic fragrances.
Essential Oils To Use in Your Magic Bath
Imagine sitting in your tub surrounded by the aroma of a beautiful blend. You fill your tub with water and now you're ready to add your blend. What mood are you setting? Is it a treatment bath? A perk me up bath? Or a relaxing bath?
*
For treatment baths such as dry skin, lavender and geranium essential oils are good choices.
*
For relief of aching and/or sore muscles, black pepper and rosemary are choices to consider.
*
For pep-me-up oil, orange will help with that.
Other oils to consider for your bath are:
*
Ylang Ylang to exfoliate and moisturize your skin
*
Jasmine for when you want to feel luxurious
*
Eucalyptus for respiratory challenges
*
Chamomile to aid in relief of nervousness and aching muscles.
How to Use Essential Oils in Your Bath
It's important to know that you can not add these oils direct into the water. Why? Because the oils just sit on top and don't penetrate. The best way to use them is to dilute your oils in a vegetable oil, bath salt or milk. Then add them to your bath.
If you're using using oil as a carrier for your blend, take caution because your tub will become slippery.
Here's a simple recipe:
1/2 cup of medium to fine grain salt (Epsom salt, dead sea salt or pink Himalayan are popular) Some create a blend that incorporates them all.
2 tablespoons of carrier (jojoba or sweet almond will work)
7-8 drops of your desired essential oils.
Mix together with a wooden spoon. You can add dried herbs or flower petals for color. Store them in a glass jar until ready for use.
Well, that's it for this week.
Juliette's Website
Nyraju Skin Care


Related Articles
Editor's Picks Articles
Top Ten Articles
Previous Features
Site Map





Content copyright © 2022 by Juliette Samuel. All rights reserved.
This content was written by Juliette Samuel. If you wish to use this content in any manner, you need written permission. Contact Juliette Samuel for details.