How To Create Magic With Scents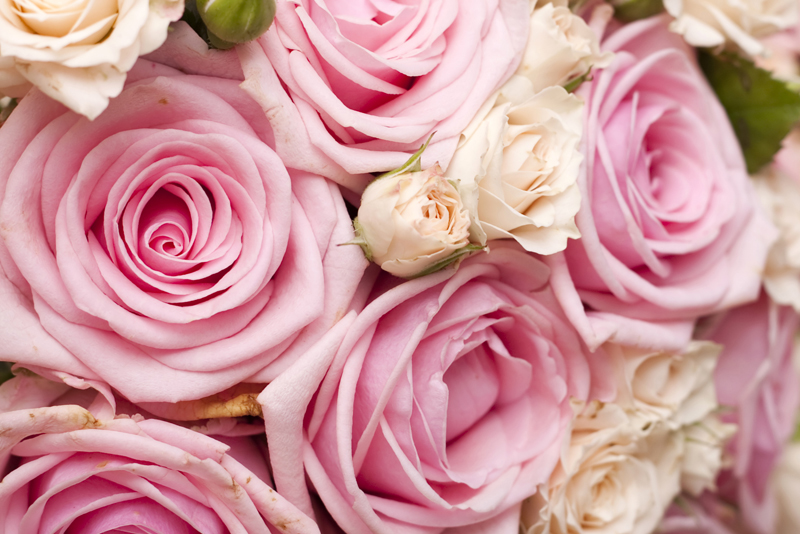 The use of scents to create magic is an ancient work. Perfumes and their aromatic power can change the course of history. Read up on Cleopatra and her perfumed sails. You'll find that a lot of blends are used for bathing and massage when working your magic. This is not to discuss magic in a way of control or forcing one to do things against their will but merely to show the power of a sensual blend and how it can captivate the attention of anyone within its reach.
The word magic often scares people. In essence, it is the act of creating a blend/scent based on a desire and need. You must have a strong emotional involvement, knowledge and realistic expectations, the ability to keep quiet and listen to your inner voice and a knowing that you are working within the confines of a scientific and spiritual world at the same time.
Ingredients for Magical Scents
Almond Oil
is often used as a base for essential oil blends and is very hydrating to your skin. It's often found in high-quality moisturizers. If you choose to substitute with another oil, use grape seed or jojoba oils as carrier/base oils. They are also great moisturizers for your skin. If you are creating a magical scent blend, a body/massage oil is often the way of using your blend.
Essential oils
hands down, are the best way of creating your magical scent. Not only can they provide you with beautiful aromatic blends, depending on how you use them, they can offer therapeutic benefits as well within your blend.
Essential oils are also spoken of in the language as protectors, relaxers, seducing, purifying and enchanting. They are said to invoke these properties in an oil.
For instance:
*
Cinnamon is used as a protection and lust oil depending on the scent you create.
*
Lavender and Chamomile are referred to as relaxation and calming oils.
*
Jasmine is used for love and romance in a blend
*
Lemon is used for protection , courage and strength.
*
Rose is basically used as an oil for love blends.
*
Rosemary is used for memory, purification, mental prowess and love
*
Sandalwood is for love, healing and peace.
Clays
are great skin softeners and exfoliators. They can be used for facial and body masque to extract dirt and oil. This then opens up your skin to receive cleansers and scented oils that will have your skin feeling soft and luxurious.
Dead Sea, Himalayan and Epsom Salts
as used as carriers along with oils. They are typically used in bath salt blends. Salt blends are used for detoxification and cleansing. Combined with carrier oils and essential oils, these salts can be scented for any type of concoction you want to create.
Creating Magical Scented Blends
Essential oils have been known to center, balance, raise your energy level and for some alter consciousness. They are to be used with care and intent.
For Balance and Harmony
4 drops of Sandalwood Essential Oil
3 drops of Myrrh
2 Drops of Chamomile
1 drop of Vervain
Add these drops to 1 ounce of carrier oil. This blend can be used to balance inner and outer beauty.
Tranquility and Sleep
9 drops of apricot cold pressed oil
4 drops Lemon Verbena
2 drops Acacia (Acacia senegal)
1 drop Rosewood
1 drop of Bergamot
Make sure you're ready to go to bed after using this blend.
Start With These …
Give this information some thought and work to create your magical scent blends. Let us know in the Fragrance forum what you've accomplished.
That's it for this week.
Juliette's Website
Nyraju Skin Care


Related Articles
Editor's Picks Articles
Top Ten Articles
Previous Features
Site Map





Content copyright © 2023 by Juliette Samuel. All rights reserved.
This content was written by Juliette Samuel. If you wish to use this content in any manner, you need written permission. Contact Juliette Samuel for details.