Drama Movies Column - News and Reviews 9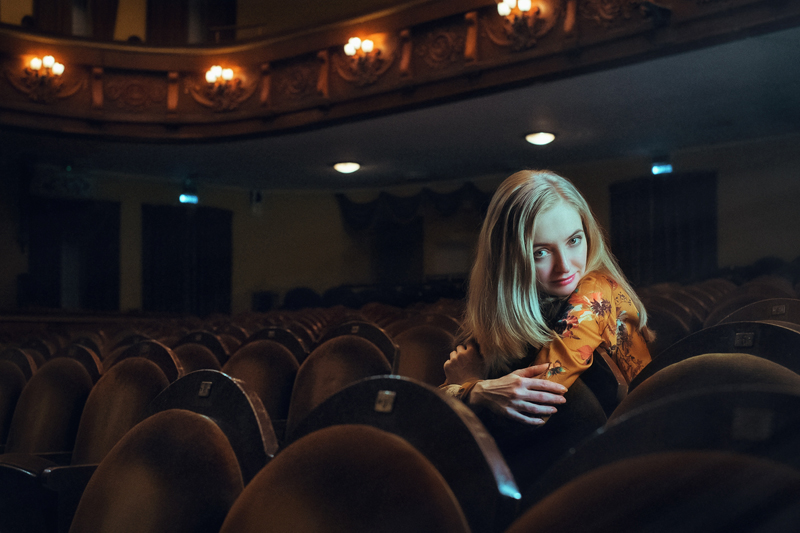 "Many people might say the look of a film does not matter as long as the story is strong, but that is really not true because so much of what I do is to convey the story through images. It is not something that is separate. It is symbiotic; it works hand in hand. The story of a film is definitely affected by the tone, light, shadows, color, camera movement and that moment when an actor turns around and you pan to the left to catch his gaze and frame it in a certain way that makes the story stronger."

Cinematographer Ellen Kuras from Jon Fauer's book "Cinematographer Style: The Complete Interviews"

On June 11th, 2019, The Academy of Motion Picture Arts and Sciences announced the newly elected members of its Board of Governors. Ellen Kuras won the vote to represent the Cinematographers Branch. Her credits include the feature films "Blow" (2001) and "Eternal Sunshine of the Spotless Mind" (2004). She is the cinematographer for the recently released documentary "Rolling Thunder Revue: A Bob Dylan Story by Martin Scorsese". Kuras is also a director and was tapped by George Clooney to helm two episodes of his television series "Catch-22".

Another female cinematographer moving into directing is the Oscar-nominated DP Rachel Morrison. Deadline.com is reporting that Morrison will make her feature film directing debut with "Flint Strong", a biopic dramatizing the life of Olympic boxer Claressa "T-Rex" Shields. The script is by Barry Jenkins, based on the 2015 documentary "T-Rex". In an interview with the "New York Times", Morrison commented on the increasing number of women entering the field of cinematography. She said, "There's this idea that there are more female cinematographers now because cameras are lighter, which is the stupidest thing I've ever heard. Cinematography speaks to everything that women do inherently well: It's multitasking, it's empathy and it's channeling visuals into human emotion."

Channeling visuals into human emotion was also the work of artist and makeup designer Milicent Patrick. Her story is told by Mallory O'Meara in the new biography "The Lady from the Black Lagoon: Hollywood Monsters and the Lost Legacy of Milicent Patrick". O'Meara is a producer and screenwriter working in the horror genre. O'Meara reveres Patrick for her work in creating the "Gill Man" costume featured in 1954's "The Creature from the Black Lagoon". Bud Westmore, head of the makeup department at Universal Studios in the fifties, took credit for Patrick's work and had her fired. O'Meara equates Patrick's experience with the current #MeToo Movement. Writing in a conversational style, O?Meara refers to men like Westmore and Harvey Weinstein as "human dumpster fires". She is enthusiastic in praising her male boss and mentor at Dark Dunes Productions, however. Her entertaining way with words and her valiant effort to rescue Milicent Patrick from obscurity make this book a summer must-read.

Column posted on June 19, 2019.

You Should Also Read:
Ida Lupino - Two Films


Related Articles
Editor's Picks Articles
Top Ten Articles
Previous Features
Site Map





Content copyright © 2019 by Angela K. Peterson. All rights reserved.
This content was written by Angela K. Peterson. If you wish to use this content in any manner, you need written permission. Contact Angela K. Peterson for details.