Have You Made Your First Perfume Blend? Awesome!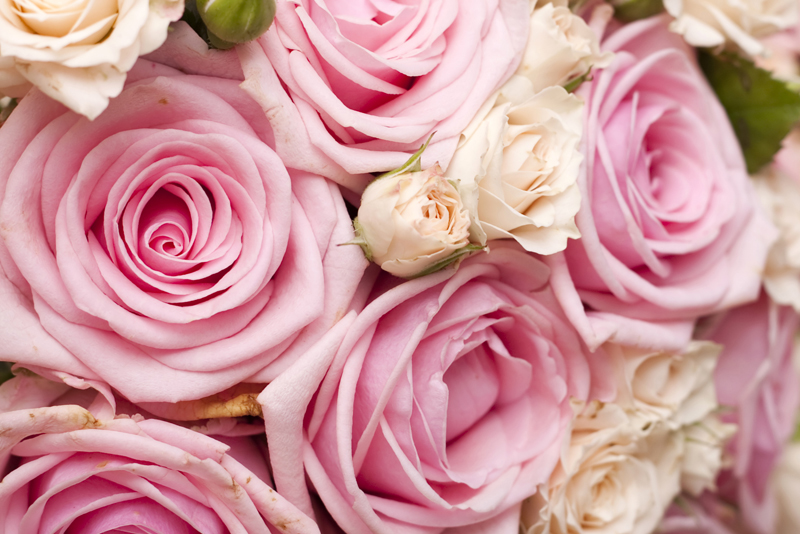 Making your first perfume blend can be an awesome experience. Think about it, you get to create an appealing scent, hopefully, that will bring joy to the wearer. If you're adventurous and have a bit of an imagination, you just might come up with a winner on your first try.
Imagine you're sniffing lemon balm essential oil. Your brain will register that it's lemon balm. No big deal there. Now add cedar wood and a hint of spearmint and your nose will suddenly experience an entire bouquet of fragrances.
It's no longer the one oil, lemon balm, it's now part of a collage of scents that give it intrigue. The Chinese believe that "Every perfume is a medicine". Therefore, whether you're blending perfume or therapeutic aromatherapy blends, you are creating something sacred.
You will develop your sense of smell as you practice. Perfumes have been used overtime to influence your mood or create an image.
A Good Student Will ...
*
Learn the basics to test and create new blends daily.
*
Learn the Notes of the essential oils ( Top - Middle- Base).
*
Which essential oils fall into which category and
*
Which fixatives to use with what blend.
Some essential oils are too complex to use as a new perfume maker, so you will begin with a small inventory of oils to work with.
Before You Begin To Blend ...
Have a note pad because it's important to keep detailed notes of your experiments. You just might create a successful blend. If you didn't write it down, that blend could be gone forever. Label each blend, give it a name and date it. Also list the ingredients, the dilution and any other useful information you want to remember.
Make a list of all the oils you think you want to use in the blend. As a beginner use five oils or less. Smell them one at a time and try to remember how they would smell when blended with one another. Wave the cap under your nose to get a better appreciation of the fragrance because many oils can be overpowering when smelled directly from the bottle.
Use blotter paper and place a drop of each oil on separate strips. Use the strips to hold different combinations under your nose. Make notes of different desired possibilities. Now you're ready to mix. It's best to blend drop by drop and sniff as you go while continuing to make notes. When you're satisfied with your blend, add it to a carrier or base such as oil, hydrosol, water or alcohol.
Never use the same dropper when extracting oil from its container. This process will contaminate the oils and distort the scent. So every time you extract a drop of oil from its bottle, use a different dropper. You can use vodka or pure grain alcohol to rinse the dropper and dry it before dipping it in another scent. This will cut down on the use of a lot of droppers.
Sample Recipes
Afternoon Delight
4 drops orange essential oil
2 drops geranium oil
3 drops lavender essential oil
4 does sandalwood essential oil
Revitalize
2 drops black pepper essential oil
6 drops lemon essential oil
3 drops rosemary essential oil
1 drop peppermint essential oil
For a perfume blend use 1 ounce of jojoba oil as your dilution. For a massage or body oil use 1 ounce of grapeseed or almond oil.
The recipes are complements of Kathi Keville and Mindy Green. Give them a try and let us know in the Fragrance Forum how your blends turned out. To go deeper into the art of blending and perfume making, it's best to take a class. It's also a good idea to get a good foundation in essential oils and know the therapeutic value of each oil you're working with.
That's it for this week.
Juliette's Website
Nyraju Skin Care


Related Articles
Editor's Picks Articles
Top Ten Articles
Previous Features
Site Map





Content copyright © 2021 by Juliette Samuel. All rights reserved.
This content was written by Juliette Samuel. If you wish to use this content in any manner, you need written permission. Contact Juliette Samuel for details.