Essential Oils, Get the Most Out of Every Drop.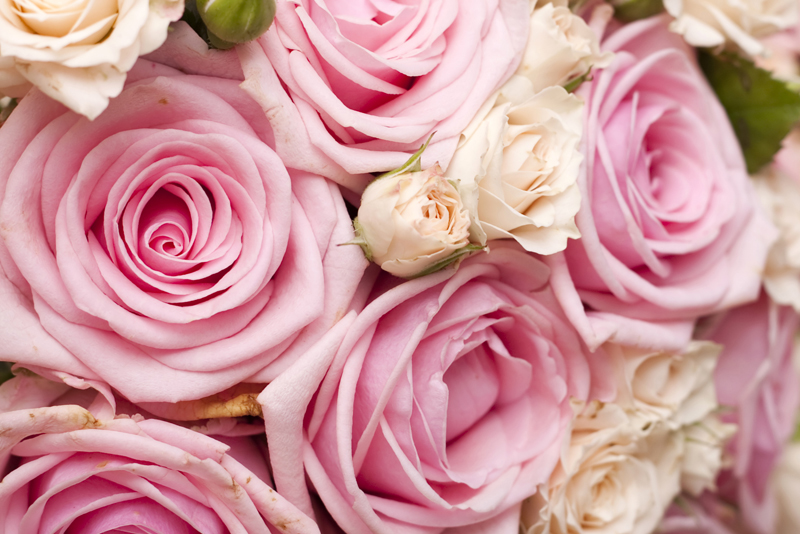 Are essential oils the new liquid gold? No longer confined to massage oils and yoga classes, essential oils are being used in skin care, hair care, health care and aromatherapy.
Just in case you've been asleep for the past few years, essential oils are super concentrated compounds that have been extracted from flowers, plants, roots, bark and resin. The extraction process can be steam distillation, enfleurage or solvent.
What to Look for When Purchasing Your Essential Oil
A lot of products are coming to market saying they are essential oil based. That's not always the truth. You will find that a lot of companies add synthetic fragrance oils. You'll want to look for the plants Latin name on the bottle. For example, if you're purchasing Lavender essential oil, you'll also want to see Lavandula anguvstifolia or Lavandula officinalis on the label.
The bottle should be dark-colored glass. This prevents the light exposure from damaging the oil. You can also ask the company you're buying from if they do gas chromatography-mass spectrometry testing (GC-MS) for quality control.
How to Use Essential Oils
Essential oils should be used in measured dosage. This is done by drops or spoons. Over doing essential oils can be a huge mistake. Too high of a dosage will result in headaches, nausea and dizziness.
If you're applying them to your skin, you'll want to dilute the oil to avoid any possible skin irritations that could occur. It's best to start with a 1% concentration, this is equivalent to 9 drops. You would add the oil/oils to jojoba, argan or grapeseed oil.
Start With The Basics
Lavender essential oil is as basic as you can get. It's widely known as a relaxing/calming oil. It has been known to reduce the severity of migraines. Chamomile is a powerful anti-inflammatory that can also improve sleep. Some people will swear by ingesting them. It's necessary to have an alternative practitioner prescribe your dosage.
Take your time when working with essential oils. There's a lot to learn. That's it for this week.
Juliette's Website
Nyraju Skin Care


Related Articles
Editor's Picks Articles
Top Ten Articles
Previous Features
Site Map





Content copyright © 2022 by Juliette Samuel. All rights reserved.
This content was written by Juliette Samuel. If you wish to use this content in any manner, you need written permission. Contact Juliette Samuel for details.