Citrus Oils, How To Make The Perfect Summer Blend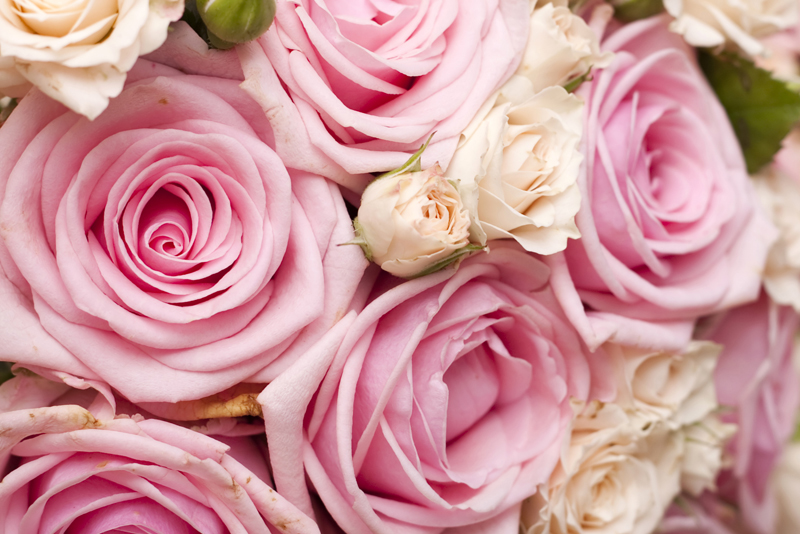 Citrus oils are perfect for summer perfume blends. I'm sure you're familiar with the basic ones: Lemon, Orange,Grapefruit and Lime. What about the more exotic citrus essential oils - Tangerine, Mandarin, Clementine, Bergamot or Citronella for that matter?
In a perfume blend, they would be your top note scents. Tops notes are the scents that you smell immediately upon opening the bottle or after the first mist. They blend well with floral, spicy and woodsy oils. You'll also find citrus oils in polishes for wood, skin care and kitchen pantries.
Let's take a look at a two citrus essential oils.
Why two? Because you'll see one of the more exotic and one that used in everyday products all the time.
Bergamot
essential oil is the lemony essence your experience when you have a cup of Earl Grey tea. It's actually been the main ingredient in eau de cologne since the early 1700's. You can credit that to Johann Maria Farina.
When used in aromatherapy, bergamot is used to alleviate stress, anxiety and depression. I guess the powers that be should be lacing the sky with bergamot oil instead of chemtrails.
When it comes to skin care, bergamot has high phototoxicity compounds, furocoumarin and bergaptene. Which means if worn in sunlight on your skin, you could experience a burn. Therefore, you should use FCF-free (bergaptene free) bergamot oil for skin care products. It's been known to relieve acne, eczema and psoriasis.
Bergamot blends well with black pepper, geranium, frankincense, jasmine, lavender, mandarin, patchouli, rose, rosemary, sandalwood and ylang-ylang.
Orange
essential oil is known as a restorative oil for the nervous system that lifts the spirit and clears the mind. You'll find orange oil in everything from wood-care polishes to top notes in perfumes.
The orange tree gives us three different essential oils. From the skin of the orange you get the sweet orange oil. From the flower blossoms your get neroli essential oil and from the tips of the branches and leaves your get petitgrain.
Orange essential oil is a good source of vitamin C that's known to help with aging skin, as well as calloused or rough skin. For perfume use, it blends well with bergamot, cinnamon, juniper and neroli.
Here's a fragrance that's been said to be coveted by European royalty of the eighteenth century.
Bergamot Eau de Cologne
You will need:
10 drops of bergamot essential oil
10 drops of lemon essential oil
10 drops of orange essential oil
6 drops of neroli essential oil
4 drops of petit grain essential oil
2 drops of rosemary essential oil
2 ounces of ethanol alcohol or vodka
Directions:
- Blend the essential oils together and slowly pour the mixture int the alcohol, stirring gently.
- Pour the blend into a dark bottle and seal. Allow to marry for 48 hours in a dark location
- Add 2 tablespoons of distilled water, then stir and bottle. Let the blend stand in a dark space for another 48 hours to fully mature.
Let us know in the Fragrance forum how your blend turned out. That's it for this week.
Juliette's Website
Nyraju Skin Care


Related Articles
Editor's Picks Articles
Top Ten Articles
Previous Features
Site Map





Content copyright © 2022 by Juliette Samuel. All rights reserved.
This content was written by Juliette Samuel. If you wish to use this content in any manner, you need written permission. Contact Juliette Samuel for details.