Before You Craft a Really Good Natural Perfume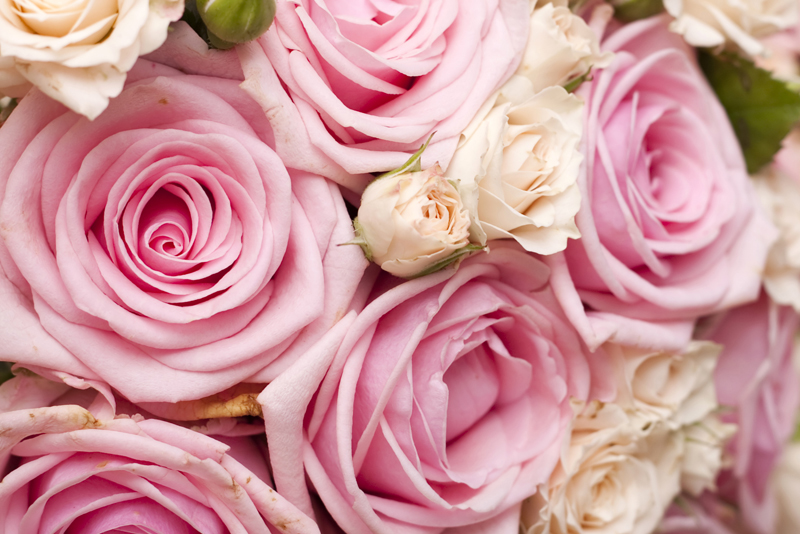 Natural perfume blends used to be the norm. There was respect for the art and science of blending essential oils together and producing delicately sinful blends. Perfumery can often be equated to performing a ritual, so to speak. The care and focused concentration given to creating such beauties is phenomenal. Such blends have earned the title of "Putting a Spell on You". Some of their aromas can have you feeling bewitched.
What is Natural Perfumery
Natural essences, the raw materials of plants and at one time animals, evolve on your skin as they interact with the chemistry of your body. Natural essences are the building blocks of perfumery. Their elements shift with minute changes in nature. Rose oil from Morocco will definitely smell different from rose oil from Bulgaria or Egypt.
Natural essences, your flowers, leaves, barks and roots, possess a compressed vitality. This vitality cannot be measured or reproduced by chemical analysis. It can however, manifest itself in their potent effects on your emotional self.
Natural perfumery is said to belong to aromatherapy and synthetic perfumery. With aromatherapy it shares its insistence on working with essential oils. However, aromatherapy blends are created for therapeutic use more than aesthetic use.
Before You Can Make a Really Good Perfume Blend ...
You must have patience. More than likely, the blend you seek is not going to come into fruition on your first try. You'll have to pay attention to every little detail and record them as you work on your blending skills. Learning how to create what's known as accords will set the building blocks of your perfumes.
You'll ask yourself questions such as:
How did it smell before I added the drop of ...?
Did that drop change the scent entirely?
Can I start over because I don't like the way it smells?
Why doesn't my perfume blend last longer?
Why I'm Not Providing Recipes
In order to make a really good perfume it requires a lot of serious study and commitment. More importantly, it requires trial and error. What I will provide is a list of essential oils and courses so that you can become the perfumer you've been dreaming of for years.
Perfumes are created based on notes, so your blends will be comprised of notes that make up your accords.
Here is a list of essential oils for each note level:
Top Note oils
are the first aroma you smell. Coriander, spearmint, black pepper, cardamon, juniper, basil, lime, bitter orange, tangerine and pink grapefruit are some of the essential oils you find on this list.
Middle Note oils
are where you will find a lot of your florals. Jasmine, rose, geranium, tuberose, ylang ylang and orange flower give body to your blends bringing out the best of the other notes.
Base note oils
are intense and profound and will evolve over hours or even days of wearing. Most are derived from the roots and barks of plants and trees. Sandalwood, angelica root, oak moss, Peru balsam and vetiver are great base notes.
Courses for Perfume Making
Mandy Aftel - aftelierperfumes.com
Anya McCoy - naturalperfumers.com
Roxana Villa - illuminatedperfume.com
Ayala Moriel - ayalamoriel.com
https://www.Perfumefoundation.org/schools.html
Visit these websites, they are just the beginning of what's available to you.
Note:
I am Not an affiliate for any of these websites. They are strictly referenced for information purposes. Do your own research.
That's it for this week.
Juliette's Website
Nyraju Skin Care


Related Articles
Editor's Picks Articles
Top Ten Articles
Previous Features
Site Map





Content copyright © 2021 by Juliette Samuel. All rights reserved.
This content was written by Juliette Samuel. If you wish to use this content in any manner, you need written permission. Contact Juliette Samuel for details.