How to Snuggle Up With Blissful Essential Oils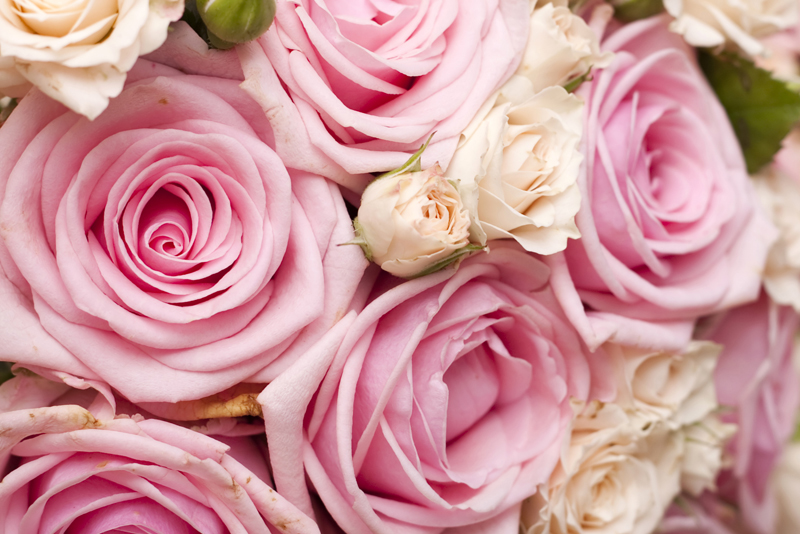 Snuggling up with an essential oil blend is great anytime of the day. Whether it's with a scented candle or your diffuser, the aromatic blends will surely mellow you out or lift your mood. You might have a preference of diffusing essential oils because they are cleaner. This is true only if your oils are pure and haven't been cut with fillers. Candles can often contain toxic ingredients, such as synthetic fragrances, dyes, paraffin wax and even lead wicks. Yes, some companies still use lead wicks in their candles. Diffusing seems to be the preferred way for a lot of you to enjoy blends so ...
Here are a few blends to use in your diffuser.
If you like the smell of trees, you'll like this blend:
3 drops of Cypress essential oil
2 drops of Douglas fir essential oil
2 drops of Cedarwood essential oil
1 drop of Frankincense essential oil
You can also use cypress, lavender, bergamot, cedar wood and chamomile essential oils in your diffuser. These are considered sedative types and can be calming and soothing when used aromatically or in your favorite topical blend.
If you like to spice things up, you'll like this blend:
4 drops of Orange essential oil
3 drops of Ginger essential oil
3 drops of cinnamon essential oil
This blend will remind you of a warm cup of spiced cider.
When you know the temperature is beginning to cool off, you'll like this blend:
1 drop of Rosemary essential oil
1 drop of Clove essential oil
1 drop of Cinnamon essential oil
1 drop of Eucalyptus essential oil
1 drop of orange essential oil
1 drop of Lemon essential oil.
This blend can be used as a way to enhance and uplift your mood. The sweetness of orange, the zest of lemon and the spice of clove can bring balance to such a blend.
Rosemary and eucalyptus essential oils, usually denote building your immune system. They also are known for aiding in respiratory challenges. When used in a diffuser, rosemary essential oil encourages mental clarity and stress reduction.
Don't take a deep dive without some knowledge ...
Do your homework before you dive into your world of essential oils. They are powerful and could do harm if not used properly. Spot test before using them on your skin. Always dilute them with a carrier/vegetable oil. When using them in your bath, add them to powdered milk, sea or Himalayan salts or herb pouches. These ingredients will absorb the oils and give you a better bath experience. If you just add them direct into your tub water, they will evaporate quickly.
That's it for this week,
Juliette's Website
Nyraju Skin Care


Related Articles
Editor's Picks Articles
Top Ten Articles
Previous Features
Site Map





Content copyright © 2022 by Juliette Samuel. All rights reserved.
This content was written by Juliette Samuel. If you wish to use this content in any manner, you need written permission. Contact Juliette Samuel for details.