Are you Falling in Love With Autumn Scents?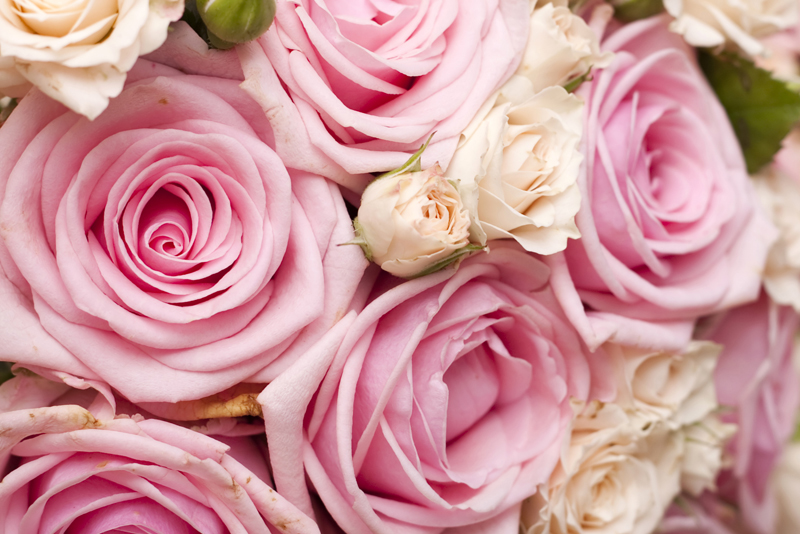 Falling in love with Autumn sent blends? Awesome! Autumn scent blends can make you and your house smell oh-so-good. Yes it's that time of the year when the air turns crisp once again for a lot of you and your choice of scents change. Sundresses, tank tops and shorts give way to long sleeves tops and jackets. Is August feeling a lot like September for some of you?
Not only does your wardrobe change, the air begins to change as well. Essential oils can recreate the scent of seasons throughout the year. However, Fall is one of those times when you can have your favorite blends with you at all times. The aroma for some reason seems to last longer.
Autumn Scent Blends for Home and Personal Use
Aside from your own experimentation, you'll find companies such as Aura Cacia, DoTerra and Young Living providing recipes for Autumn blends. You do not have to buy their oils to create these blends for yourself. Experiment with different companies that sell essential oils. You'll be surprised at how different oils can smell from varying companies.
You'll find a lot of blends containing citrus and wood scents as we transition into Autumn. Here are a few recipes:
Autumn Air
4 drops of Bergamot essential oil
3 drops of Lemon essential oil
3 drops of Elemi essential oil
2 drops of Wintergreen essential oil
Sinus Relief
6 drops of Idaho Blue Spruce
2 drops of Wintergreen
2 drops of Eucalyptus Globulus
Add these oils to your favorite diffuser and your room will have a freshness you haven't smelled in a long time.
Personal Perfumes for Autumn Scent Wardrobe
Want something a little more close to your body? Enjoy the blend of Frankincense and Myrrh enhanced by Juniper Berry.
Blend together:
2 teaspoons of Jojoba oil
2 drops of Frankincense essential oil
1 drop of Myrrh essential oil
1 drop of Juniper Berry essential oil
1/3 ounce roll-on bottle
Add essential oils into bottle, then top it off with jojoba oil. Pop on the roller ball and cap and shake well. Apply to pulse points as often as desired.
Citrus and Black Pepper Room Spray
Black pepper is more than a condiment for seasoning your food. The essential oils from black pepper is known to help soothe aches and pains post-workout. It's also a wonderful oil when used in roll-on perfumes, room mist and/or diffusers.
Here's a spray mist recipe for you to try:
12 drops of Orange essential oil
6 drops of Black Pepper essential oil
6 drops of Clove Bud essential oil
2 ounce amber bottle
2 fluid ounces of distilled water
Combine all of your essential oils into the bottle. Top it off with distilled water, replace the lid and shake well.
Autumn is just arriving, so these ideas are to get you focused and off to a great start with your fall scent blends. Let us know in the Fragrance forum what you've tried. We love a good scent blend.
That's it for this week!
Juliette's Website
Nyraju Skin Care


Related Articles
Editor's Picks Articles
Top Ten Articles
Previous Features
Site Map





Content copyright © 2022 by Juliette Samuel. All rights reserved.
This content was written by Juliette Samuel. If you wish to use this content in any manner, you need written permission. Contact Juliette Samuel for details.