How to Have Essential Oil Magic in Autumn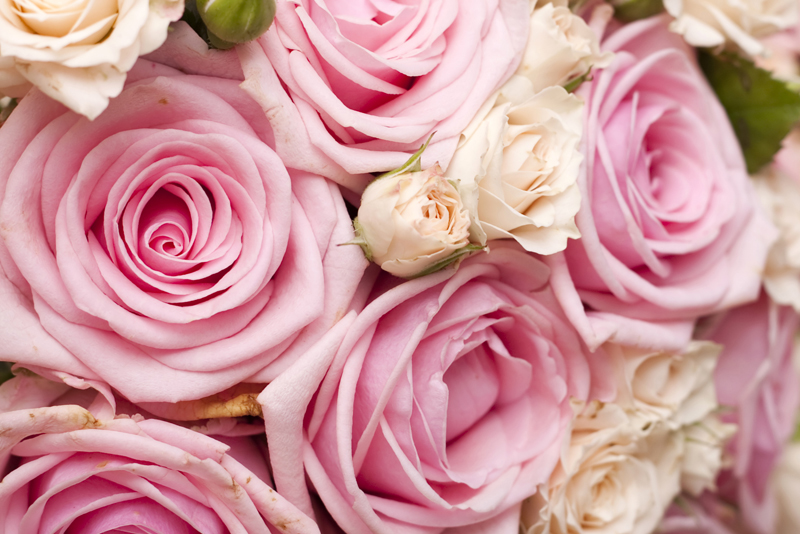 Essential oil, magic and Autumn go together like chocolate, peanut butter and caramel. Of course you can have one without the other, however, it's the blend/combination that makes it work so well.
During seasonal changes, there are certain essential oils and aromas that are associated with that season. In Autumn, three come to mind: cinnamon, orange and clove.
Let's face it, whether it's walking into a bakery and smelling fresh baked cinnamon muffins, your diffuser a mist with cinnamon and orange oils or fresh cloves placed into the skin of an orange as a natural air freshener, Autumn has arrived.
Three Magical Essential Oils for Autumn
Cinnamon
essential oil theoretically comes from the "True" tree (cinnamomum zeylanicum). However, we don't always get the oil of the True Tree. It will depend on how ethical the manufacturer is when selling cinnamon essential oil. More often than not, we're purchasing oil from cinnamon cassia. Read your labels.
Cinnamon is a warming, reviving and uplifting oil that's often used in stress related issues. Cinnamon is known to help you focus mentally and physically. Don't over inhale, cinnamon can irritate your nose. Try it in your diffuser or gently pass by your nose, from a distance.
Clove
essential oil (Eugenia caryophyllata) is distilled from the buds and leaves of the tree. What we see as cloves are actually the flower buds that are harvested before the flower opens. They are sun dried and then sold whole or ground into powder for culinary use.
As the weather changes, so do symptoms of congestion building up in the body. Clove oils have been used to help with asthma and bronchitis. In the world of magic, clove oil is used for courage, protection and purification. One or two drops in your oil burner or diffuser will aid in clearing the air where you spend a lot of time.
Orange
essential oil ( Citrus sinensis), also known as Sweet Orange is versatile and often used as an uplifting oil. Talk about magic in an essential oil, orange oil has been known to improve circulation, stimulate your lymphatic system and facilitate the removal of toxins when used in a massage oil blend.
Essential Oil Magic ... It's Your Turn
Autumn is a great time of year to create magic with essential oils. Although you have two spice oils (cinnamon and clove) and one citrus (orange), these three oils work well together. Try your hand at creating a body/massage oil. Start with a simple blend and build on it.
Take a two ounce amber bottle and add 1 drop of clove, 1 drop cinnamon and 6 drops of orange. (Don't over due the cinnamon and clove, they can irritate you skin). Add 1 ounce of grape seed oil and gently shake together. Take a whiff. Do you like the way it smells? Allow it to sit overnight and after your shower or bath the next morning, massage a bit into your skin.
The true test will come now because your body chemistry will let you know exactly how it smells on you. Let us know in the fragrance forum how you like your blend.
That's it for this week.
Juliette's Website
Nyraju Skin Care


Related Articles
Editor's Picks Articles
Top Ten Articles
Previous Features
Site Map





Content copyright © 2022 by Juliette Samuel. All rights reserved.
This content was written by Juliette Samuel. If you wish to use this content in any manner, you need written permission. Contact Juliette Samuel for details.