How to Scent and Make Bath Salts ... Excited?!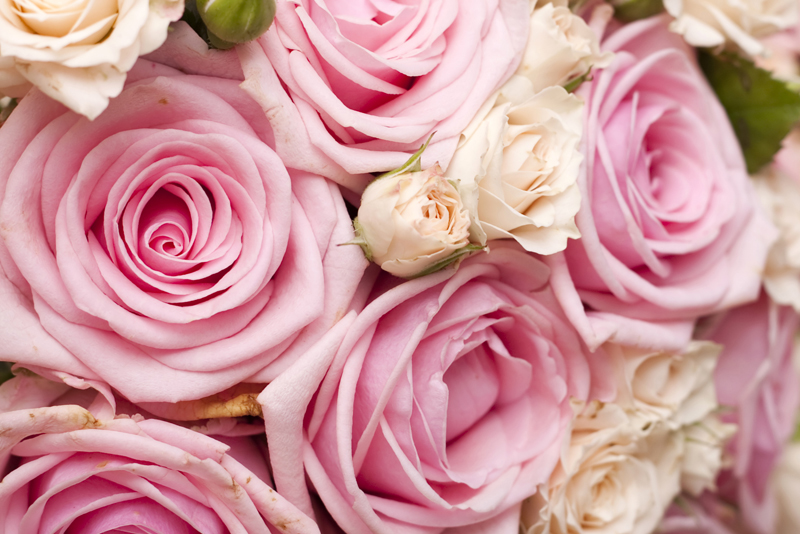 Bath salts are the staple for any at home spa retreat. They're easy and fun to make. Why do we enjoy bath salts so much? Well, they can easily add aroma to your tub experience. They are also used as therapeutic solutions to sore muscles and stiff joints.
What Are the Typical Bath Ingredients?
- Magnesium sulfate, also known as Epsom salts, add magnesium benefits to your bath. They help relieve muscle pain and cramps.
- Dead Sea salts are said to have 21 minerals with health benefits. They're used in bath soaks and body scrubs.
- Pink Himalayan salts are known to detox your skin while boost your energy. They're also known to improve circulation, lower blood pressure and balance your body's pH.
- Baking Soda adds an extra level of detox to your bath.
- Essential oils provide you salt blend with aromatherapy benefits and beautiful aromas.
- Spices give your baths soothing effects.
- Dried herbs and flowers can also add healing benefits and aroma.
- Carrier oils, such as coconut, almond or jojoba give your baths moisturizing benefits, while helping to balance out the drying effects of salt.
How Does Your Skin Type Benefit From Bath Salts?
- Challenged with puffy skin or inflammation? Mineral or seaweed in your bath salts can help by driving toxins out of your body.
- Feeling stressed or challenged with oily skin? Try using lavender bath salts that are relaxing and sensitive to your skin.
- Flaky or Dry skin got your a bit itchy? Choose almond or orange oils for your bath salts to get your skin hydrated again.
- Dull, ashy or gray looking skin? Rosemary or peppermint scented bath salts will help with their cooling sensation by boosting your skin's circulation.
Bath Salt Recipe
Depending on the type of bath you want to have, choose the appropriate salt. Here's a recipe from MyCulturedPalate.com using Epsom salt.
INGREDIENTS:
- 1 cup Epsom salt
- ½ cup baking soda
- 5 – 10 drops essential oil
- colorant of choice – add a couple of drops and mix at a time until the desired color is reached
- Optional ingredients – 1 Tbsp oil of choice (coconut, jojoba, almond, argan), - 1 – 2 Tbsp dried spices,
- 1/4 c sea salt
DIRECTIONS:
1. Combine all ingredients in a medium sized bowl, stirring well to incorporate the baking soda and essential oil.
2. Divide between jars as desired.
3. Use immediately, or store in an airtight container.
To Use: Add  1/4 – 1/2 c per bath
Give it a go and let us know in the fragrance forum how your soak in the tub felt using your bath salts.
That's it for this week.
Juliette's Website
Nyraju Skin Care


Related Articles
Editor's Picks Articles
Top Ten Articles
Previous Features
Site Map





Content copyright © 2022 by Juliette Samuel. All rights reserved.
This content was written by Juliette Samuel. If you wish to use this content in any manner, you need written permission. Contact Juliette Samuel for details.