How to Make Perfume, Terrific Online Resources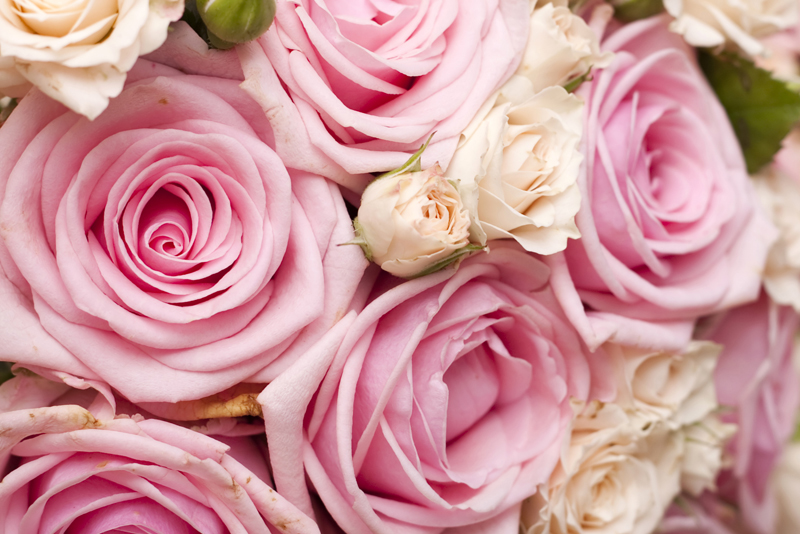 Make perfume? Who Me!? Believe it or not, you can find some interesting resources online that can help guide you in the right direction. Granted, it's not the same as studying in France for 25 years. However, if you are someone who just wants to play in essential oils and create a signature blend for yourself, the internet can help.
Getting good at making perfumes takes time. It's a journey, not something you can do overnight. Books, classes, workshops and trainings are all part of learning how to make perfumes. The internet provides a way to travel the world and get great information from people that have taken steps on this path.
Studying Online Takes Discipline
.
You must plan your time for studying online, just as you plan for studying offline. Set up a designated time for your masterpiece. Yes, perfumes are masterpieces. You're creating blends that will alter how ones body smells. Whether it's for you or someone else, the blend of essential oils will alter how you smell. They can also alter your mood.
A few questions to ask yourself ...
*
How much time will you commit each week on learning how to create your perfume?
*
Chart out the purpose of your perfume blend. Will your blend uplift, relax or bring on the sensual side of you?
*
Will it be gender neutral or specifically for male or female?
*
How much money can you allocate to learning how to make a perfume? Oils, books, courses, trainings …
*
Is it a hobby or a serious consideration to becoming a perfumer that creates and sells blends?
Online Resources to Consider ...
Amazon and Barnes and Noble for books
- If anyone has a library of books on essential oils and perfumery in one place, it will be these two resources. Pick a time to sit and research. Go through their listings and just look. Don't buy anything yet.
Create a list of what you like and find interesting. Make a physical copy of your list as well. This serves as a backup in case technology goes wonky on you.
YouTube
- There are hundreds of videos to go through. Yes, it will take you some time to go through videos to determine your likes and dislikes of instructors. No every video will resonate with you. By process of elimination, you will determine who you can best learn from.
You'll be able to look at teaching styles and requirements needed to complete a course. Some instructors will also offer a list of books as references.
Perfume Groups
- Check social media groups and see their list of groups on perfume making listed.
You can learn a lot in groups. You can often get questions answered that you might have about ingredients or formulations. Choose your groups wisely. If you are a beginner, start there and learn the language of perfumery. The group admin should be helpful and patient. If they're not, you're in the wrong group.
Online Courses/Trainings
- You will find that in groups on social media, they often recommend courses. Don't sign up yet. Check out the courses/trainings on the individual websites and see what they offer.
You'll want to look at how many modules are offered, supply list and if the supplies suggested are part of course fee. Some include it and some don't. Is there a separate support group for the course? How long will you have access to the course? Will you be privy to updates? If so, is there another fee?
Resources to Consider or Not
A few resources to get you started in the research process:
Mandy Aftel
- Books and Courses
Anya McCoy
- Books and Courses
Illuminated Perfumes
- Courses
YouTube Video:
How to Make Perfume - Start to Finish by Fragrance View
There are lots of video's, take your time and see who really resonates with you. This should get you started. That's it for this week. Let us know in the Fragrance forum how you're coming along.
Juliette's Website
Nyraju Skin Care


Related Articles
Editor's Picks Articles
Top Ten Articles
Previous Features
Site Map





Content copyright © 2023 by Juliette Samuel. All rights reserved.
This content was written by Juliette Samuel. If you wish to use this content in any manner, you need written permission. Contact Juliette Samuel for details.