Mystery Road and Goldstone Film Review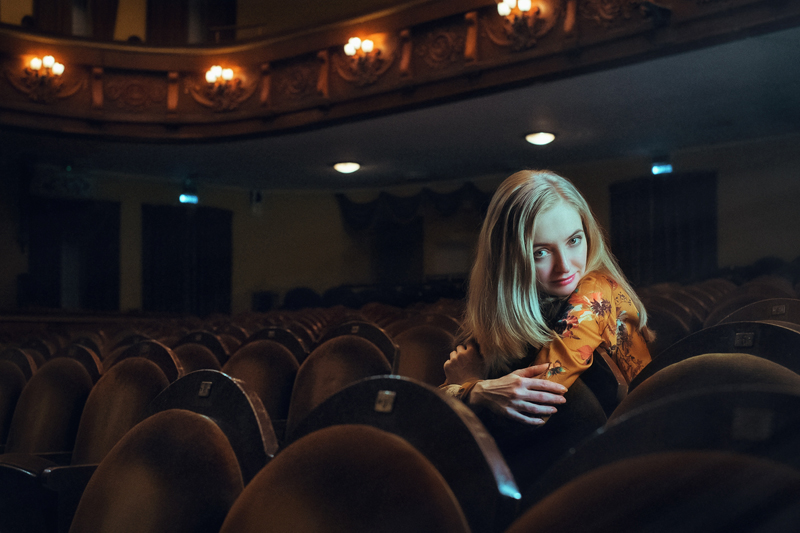 The pernicious threat of violence that delineates the lives of filmmaker Ivan Sen's characters is reflected in the landscape they inhabit. Slaughter Hill Station, Massacre Creek, Broken River; appellations meant to insure against the whitewashing of Australia's sometimes brutal history. Sen is more interested in the repercussions of crime, however, than a graphic depiction of the acts. The murders and rapes that drive his plots occur offscreen, preventing a voyeuristic exploitation of the female victims.

Both "Mystery Road" (2013) and "Goldstone" (2016) open with scenes on the lonely highways that bisect Queensland's sparsely populated Outback. The clean, straight lines of the road, often depicted in striking aerial shots, are a metaphor for the moral code of Sen's hero. Detective Jay Swan, played by Aaron Pedersen in a role specifically written for him, is incorruptible. He is an outlier viewed with suspicion by both the police establishment and the Indigenous community into which he was born.

In "Mystery Road", Swan returns to his hometown after being promoted to detective. He is immediately tasked with investigating the murder of a young girl who happens to be an acquaintance of his daughter. Swan's personal life, his estrangement from his alcoholic wife and his obsessive work ethic, is as much the subject of the film as the crimes he investigates. The casual racism that Swan encounters, a fellow officer who calls him "Jay Boy" or the suspects who emit a large wad of spit and then sarcastically comment "no disrespect", fail to shatter Swan's protective carapace. He only loses his composure when his daughter is the subject of sexual insinuations.

The Detective Swan we encounter in "Goldstone" is a changed individual. Personal tragedy has damaged Swan's psyche . Sunk in a morass of alcohol and self-pity, Swan is arrested for drunk driving by the police officer he needs to assist him in a missing person's case. The mining company that essentially owns the town of Goldstone is complicit in human trafficking and an illegal land grab. David Gulpilil, one of the icons of Australian cinema, plays Jimmy. Prior to his murder for resisting the expansion of mining operations, Jimmy acts as mentor and healer to Swan; reminding him of the importance of family and the land.

Ivan Sen must enjoy the control that comes with making films on a limited budget. He wrote, directed, edited, photographed, and composed the music for "Mystery Road" and "Goldstone".. He uses both music and dialogue sparingly, to great effect. His sense of place, and the characters' ties to the land, are revealed through the potent visual language he employs as cinematographer. Sen, as well as actor Aaron Pedersen, feel a great affinity for their fictional creation and Detective Jay Swan's story continues in television form; the second series is set to air in 2020. The films, however, are superior in their emotional complexity and subtlety.

"Mystery Road" and "Goldstone" are currently streaming on Amazon and available on DVD. I watched them at my own expense. Review posted on 11/1/2019.

You Should Also Read:
33 Postcards Film Review


Related Articles
Editor's Picks Articles
Top Ten Articles
Previous Features
Site Map





Content copyright © 2023 by Angela K. Peterson. All rights reserved.
This content was written by Angela K. Peterson. If you wish to use this content in any manner, you need written permission. Contact Angela K. Peterson for details.