Is It Too Early To Make Holiday Gift Items?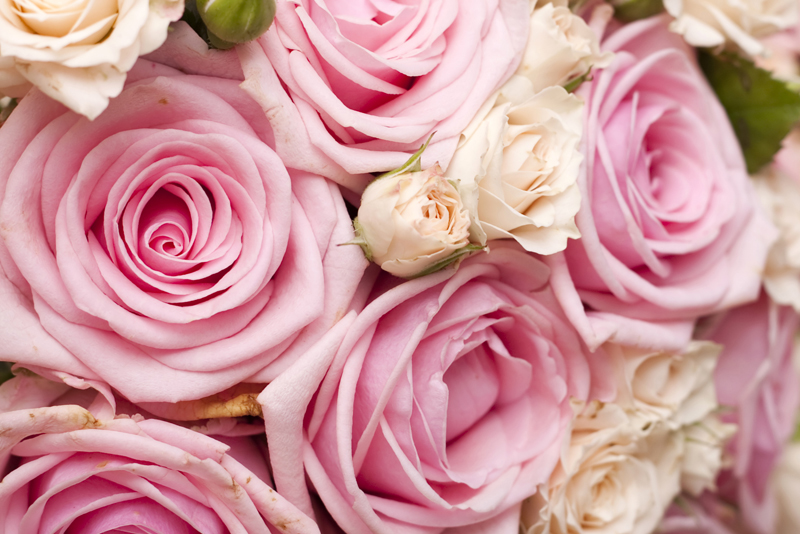 Holiday gift items, can it ever be too early to start making them? The easiest and quickest gift ideas are bath salts. How can you screw up a batch of salt? Ohhh, it's possible! I can't tell you how many batches had to be re-worked because of too much carrier oil, too much essential oil or too much baking soda. I've even had tops to pop off, like explode and fly across the room. Although this was years ago, it still happened. Funny now, however, it wasn't so funny at the time.
Who Wants A Holiday Gift Item for Stress Relief?
Seems like a lot of you are stressed or challenged with anxiety. Worry about health, money, children, aging parents, your job or business all seem to juggle position on a list. Do you need to escape without finding yourself at the bottom of a bottle of Grey Goose?
How about a spa retreat? Too expensive. Doesn't have to be. Remember those bath salts I talked about earlier? Maybe it?s time to make a batch up for yourself. While you're at it get your holiday gift items taken care of as well.
Here's a recipe for you. The ingredients might surprise you. However, it will certainly help relieve some of your stress and anxiety. Pine Needles are the secret ingredient. What?
Pine Needle Bath Salt,/b>

1 cup of Epsom Salt or sea salt (medium to course)
1 cup dried pine needles (finely chopped)
15-30 drips of pine essential oil
An airtight jar

How to Make

Combine the Epsom salt, pine needles and essential oil. Store in an airtight jar. Pour into a cloth bag or coffee filer and place in your tub as your water runs. To make this a gift for others, use 2 ounce jars with airtight lids. Ribbon, colorful paper for labels and gift bags will make a very beautiful presentation. Gold pens or calligraphy will enhance the beauty.

For the record, Pine has some amazing benefits. It's known to lift your mood, dispel worry and fatigue, relieve headaches, soothe frazzled nerves as well as relax skin irritations, That's it for this week.

Juliette's Website

Nyraju Skin Care



Related Articles
Editor's Picks Articles
Top Ten Articles
Previous Features
Site Map





Content copyright © 2022 by Juliette Samuel. All rights reserved.
This content was written by Juliette Samuel. If you wish to use this content in any manner, you need written permission. Contact Juliette Samuel for details.