Was it Love at First Sniff With Vetiver?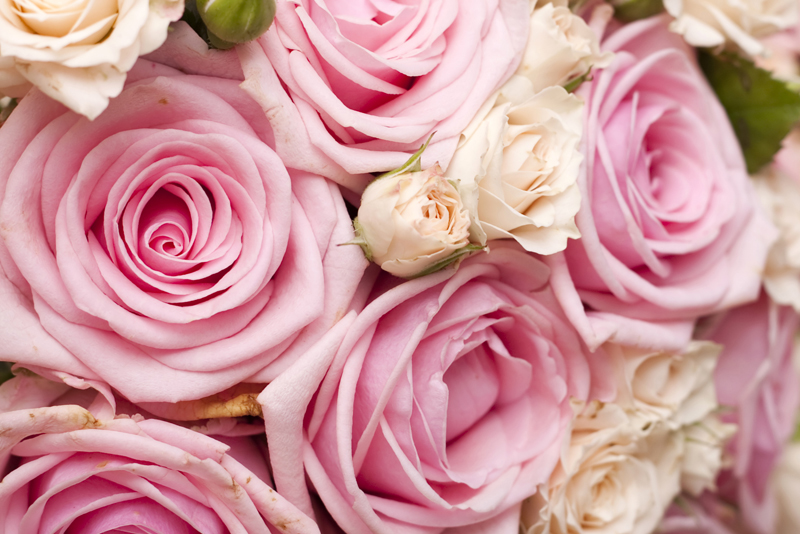 Vetiver, do you love it or hate it at first sniff? Just as with Lavender, when I first smelled it, I didn't like it. It gave me a headache. The same thing occurred with Vetiver. I didn't like it either. I was introduced to Vetiver by my aromatherapy instructor when I was studying for my certification.
Now I love both Lavender and Vetiver. I guess I'm the one who's mellowed and acquired a refined nose with age.
Vetiver Called My Name
Vetiver has a feminine flair when it comes to grounding. It's more embracing, warm and deep as an essential oil. If you have cold feet ( as in afraid to move forward) or have your head in the clouds, Vetiver is the oils to use to balance you out.
It's amazing how I was drawn to Vetiver. I was going through an extremely stressful time after spending 5 days in ICU with my husband. I came home from the hospital and I kept hearing ... pull Vetiver off the shelf. Vetiver is not an oil that I use all the time, so I wasn't sure how much I had.
You know how things begin to fall in place when you need them too. Well as the Force would have it, I came across a recipe that was called: Everything Is Going To Be Alright. I kid you not! And of course Vetiver is one of the oils listed. By the way, Amandine Peter was the resource for the recipe.
Vetiver is beneficial for treating nervousness and exhaustion. It's amazing how drained you can become after being in and out of a hospital environment. It's been known to be especially useful for women who are exhausted and under stress. Yes, Vetiver called my name and I heard the whisper.
Vetiver Blends Best With ...
Sandalwood is one of the oils that blends best with vetiver. The recipe I mentioned earlier has sandalwood as one of the oils. Speaking of the recipe, I'm going to list is here:
Everything Is Going To Be Alright
4 drops of Vetiver
15 drops Sandalwood
12 drops of Clary Sage
15 drops of Juniper Berry
4 drops of Roman Chamomile
Interesting thing about this recipe. After I made the base blend, I added a carrier oil to it. I thought this would be great as a body oil. While I benefit from the combination of oils themselves, the blend doesn't hold on my body. I'll have to work on that. What I did find to work, was to make another batch of the base blend. This time I added a few drops to my steam diffuser and I was in heaven. You've got the recipe, now make it your own by finding out how it works best for you.
You will also find that Vetiver blends well with lemon verbena, sweet orange, ylang-ylang, cardamon and tuberose. Take a closer look at Vetiver and see if she whispers your name.
That's it for this week. As always ...
Juliette's Website
Nyraju Skin Care


Related Articles
Editor's Picks Articles
Top Ten Articles
Previous Features
Site Map





Content copyright © 2022 by Juliette Samuel. All rights reserved.
This content was written by Juliette Samuel. If you wish to use this content in any manner, you need written permission. Contact Juliette Samuel for details.