Drama Movies Column - News and Reviews 13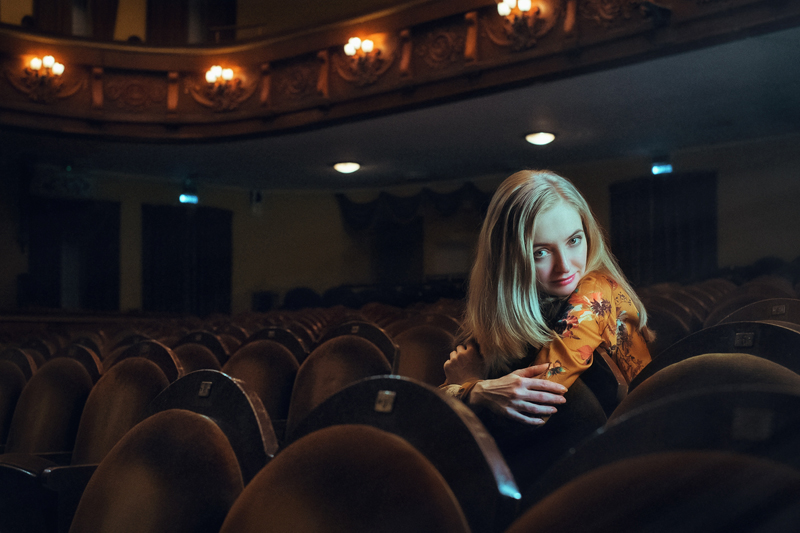 "I don't go to movies very much. I don't want to see junk. If I want realism, I'll become a social worker...it's like people who stop to look at an accident; they're not aware of what it does to them." Doris Day

I could not disagree more with Ms. Day, particularly the way she equates realism in film with "junk". I came across this quote in Molly Haskell's book "Holding My Own in No Man's Land: Women and Men and Film and Feminists" (1997), which I picked up at a used book sale last weekend. Haskell is a film critic and author of "From Reverence to Rape: The Treatment of Women in the Movies", a groundbreaking survey of American film published in 1974.

Haskell's revisionist essay on Doris Day was also published in the seventies and is presented in "Holding My Own" with a new introduction. Haskell argues that Day is an underrated actress and that her performances complicate the wholesome virgin roles in which she was typecast. I cannot comment on the veracity of those claims because I have never been able to sit through a Doris Day movie.

I assume the realism Day disparages includes seventies classics such as "Serpico" and "Dog Day Afternoon". I mention these two Al Pacino films in particular because Pacino's most recent release, "The Irishman", is directed by Martin Scorsese. Scorsese has been involved this past year in a very public debate about the definition of cinema and the triumph of escapism in American film.

Scorsese caused an uproar when he compared the Marvel comic-book movies to theme parks. In a "New York Times" editorial published this week, Scorsese expands on his position. He states, "There's worldwide audiovisual entertainment, and there's cinema. They still overlap from time to time, but that's becoming increasingly rare. And I fear that the financial dominance of one is being used to marginalize and even belittle the existence of the other."

While Scorsese focuses most of his ire on content, I would also include the visual element and the insidious influence of video games on the look of American film. While I prefer watching what the French call "social dramas" for their political and psychological acumen, the beauty of the image is what draws me in. Getting back to Doris Day - I would argue that the unrelenting barrage of trivial content in films is more damaging to our national psyche than complex portraits of life as it is actually lived.

Column posted on 11/9/2019.
You Should Also Read:
GLory (2016) Film Review


Related Articles
Editor's Picks Articles
Top Ten Articles
Previous Features
Site Map





Content copyright © 2021 by Angela K. Peterson. All rights reserved.
This content was written by Angela K. Peterson. If you wish to use this content in any manner, you need written permission. Contact Angela K. Peterson for details.