Body Scrubs, A Luxurious Way To Great Skin Results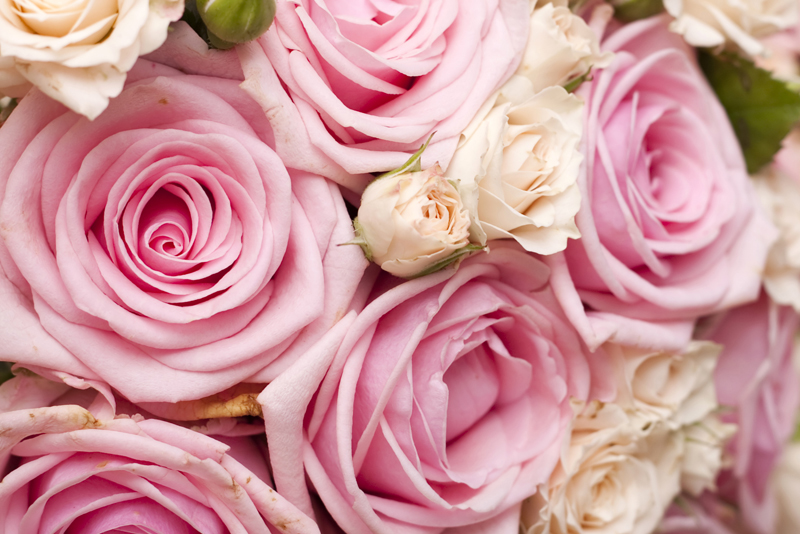 Body scrubs ... what a wonderful way to get great results for your skin. What are body scrubs? They're a very popular way to exfoliate and hydrate your skin leaving it feeling soft and smooth to touch.
Usually a combination of sea salt and sugar, scrubs can have the addition of clay, essential oils and shea butter. It all depends on the type of treatment you're going to get or give yourself.
How Do You Use a Body Scrub?
Sea Salt and Sugar Based Scrubs
It all depends on who's doing it. If you're the practitioner, you'll be using your shower or bathtub. Most scrubs will be applied to moist skin, so as not to damage it. Should you choose to use the shower, wet your body with warm water. Turn off your shower and proceed to apply your scrub in a circular motion over your entire body.
This process allows you to exfoliate and remove dead skin cells. After which you'll turn your shower back on and rinse with warm water. Your skin will feel soft and smooth as a baby's bottom. Pat dry.
Shea Butter Based Scrubs
Earlier I used the phrase, "Most Scrubs". Some scrubs use Shea butter as an ingredient. Shea butter is a fat extract from the nut of the Shea tree in West Africa. Because of its concentration of fatty acids and vitamins, it's ideal as a cosmetic ingredient for softening your skin.
When added to a sugar and sea salt base, you've got a luxurious scrub that will soften and exfoliate your skin at the same time. The key to applying this type of scrub, is that it's best done in the bath tub.
You can put a little water in the tub, enough for you to wet your skin. While standing, massage the scrub in a circular motion covering your entire body. Proceed to sit in your tub, while running a bath of warm water. Allow your skin to absorb the warmth of the water before getting out of the tub. Take 15-20 minutes to just relax.
Because shea butter is an oil base, it will make your tub slippery. Take caution when exiting and pat your skin dry and proceed to get dressed for bed if done at night.
Adding Essential Oils for Scenting
Essential oils are a great way to add aroma to your body scrubs. Not only can you enhance the base with scents, you can also choose oils that will add therapeutic benefits to your blend.
Rosemary, lavender, chamomile and lemongrass are great additions to your scrub if you're wanting a good muscle relaxer. To ease the onslaught of anxiety, bergamot, German chamomile, basil, jasmine and clary sage would be most beneficial to add to your product.
You can also consider oils for stress, sleep, relaxation as well as depression. You might just want an oil or blend that just flat out smells good.
How Often Should You Use a Body Scrub?
Body scrubs can be most beneficial when done at least once a week. This time line keeps you from over manipulating your skin and being to rough. Circular motions are better. Back and forth movements have a tendency to be more abrasive and can break the surface layer of skin.
Consider adding this treatment to your skin care regimen for your body. If you can spend time and money on a professional treatment, by all means do so. Give your body the gift of soft, smooth, luxurious skin. You'll be glad you did.
That's it for this week. As always ..
Juliette's Website
Nyraju Skin Care


Related Articles
Editor's Picks Articles
Top Ten Articles
Previous Features
Site Map





Content copyright © 2022 by Juliette Samuel. All rights reserved.
This content was written by Juliette Samuel. If you wish to use this content in any manner, you need written permission. Contact Juliette Samuel for details.