Local Yarn Stores Need Your Help!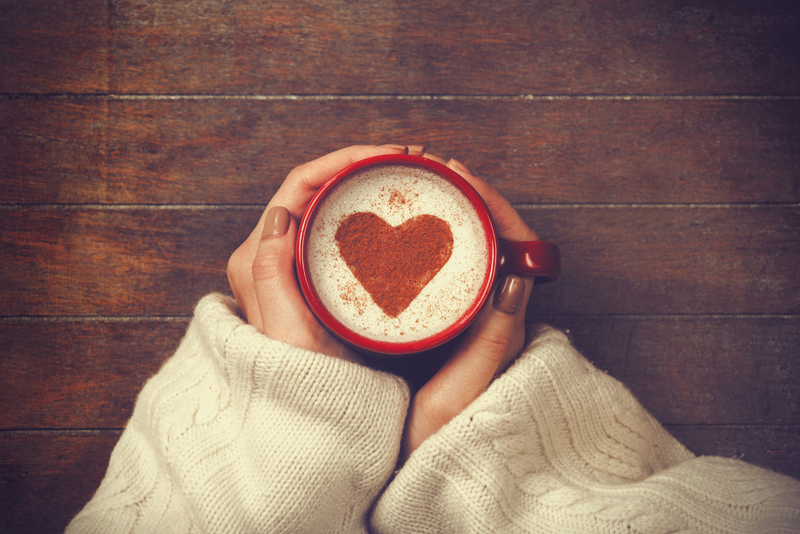 If we want brick-and-mortar stores in our neighborhoods, we need to vote with our pocketbooks. While everyone loves a bargain, local yarn stores provide services unobtainable from online vendors, or for that matter from conferences and festivals. Each of these is a wonderful resource for our knitting lives, but one's LYS may be the most important in terms of protection with cash.

When we purchase items from local stores, we are supporting local families and city infrastructure. Of course, many online yarn companies are run by individuals doing the same thing, but when money is spent locally, we enrich our personal environment. Would you want to live in a place where all purchases were made online? There's something to be said for going into a store and squeezing the yarn, and something else to be said for being able to go back a week later with questions or concerns. Yes, one can always find a great sale on-line, and there are times when saving money is the driving force behind our purchasing decisions. Consider, however, the power of 'and' rather than the divisiveness of 'or': could I buy yarn for a project at a discount but then pick up needles and accessories from my brick-and-mortar shop? Can I then purchase yarn for the next project locally as well?

Conferences and festivals are wonderful vacation-like experiences. They offer us the ability to take classes with specific teachers and to find materials that may not be available locally. The problem develops, however, when we go overboard in purchasing at events. While its possible to procure a year's supply of yarn at a conference, should we? Of could we again plan to support both conferences and local vendors when we consider our purchasing power?
Box stores may be the biggest threat to mom-and-pop businesses. It's possible to find great deals on craft yarn, but consider the difference in materials. Craft yarn often contains a high amount of synthetic fiber, which is both bad for Planet Earth and uncomfortable to wear. When one knits a sweater, one makes an heirloom item. Shouldn't we use the best quality yarn we can afford? And while we might save money on needles and stitch markers, can we get help with the project from the cashier by the door?

If there are items that your local doesn't carry, perhaps a conversation with the owner can changes that. If not, there are always items that can be purchased at a brick-and-mortar store. One may not be able to find the current issue of Vogue Knitting or a certain book, but there are magazines that only cater to small businesses, and these are worth reading as well. Local classes and knit-in nights build community as well as personal knowledge. Know a friend that wants to learn to knit? He or she will be more comfortable in a small setting rather than at a conference, and the big box stores don't generally offer teachers that will sit with you to figure out a difficult project.

Personal service, support for local economics, classes, small magazines that don't sell anywhere else… if these are important, help to protect them by doing at least some knitting shopping at an independent store. Your purchase might be the one that helps keep it available.



Related Articles
Editor's Picks Articles
Top Ten Articles
Previous Features
Site Map





Content copyright © 2022 by Korie Beth Brown, Ph.D.. All rights reserved.
This content was written by Korie Beth Brown, Ph.D.. If you wish to use this content in any manner, you need written permission. Contact Korie Beth Brown, Ph.D. for details.