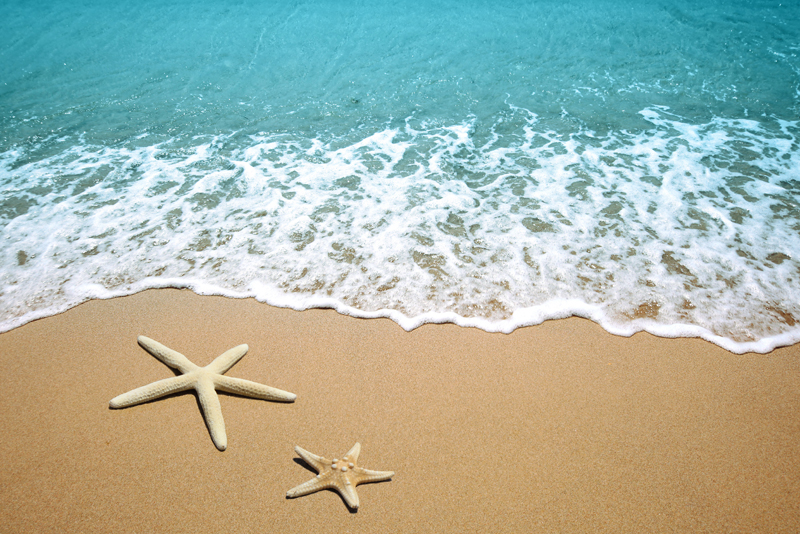 According to Veronica Stoddart an award-winning travel writer and former travel editor for USA Today, women over 55 are fueling the popularity of solo vacations. I am one of those women over 55 and although I am married, my spouse is quite the homebody and doesn't like to travel, I love to travel. It seems us boomer women aren't sitting at home wishing we were traveling, we are traveling. For boomers, travel may often be with a spouse, other family member or a friend, but data indicates that solo travel is one of the fastest-growing markets in the travel industry, especially for women.

I have a single female friend who travels all over the world on scuba diving, hiking and kayaking trips solo. She seems very confident and safe in her travels. As a matter of fact, that is exactly how we met and became good friends several years ago, on a Sierra Club kayaking trip in Florida. We were put together as roommates and by the end of the week, we had made plans to visit and plan another trip together. We have met and traveled on several trips since.
So, while you still have the independence of traveling solo, you don't have to be totally alone and can have the safety of traveling with a group. You also have the opportunity to meet what might be new lifelong friends.

Here are some tips Stoddart recommends for solo travelers:

* Book a tour or cruise. You don't have to do all the planning, let the tour or cruise company work out those details. You'll have the safety and companionship when you want it, from others in your travel group.

* Find a safe destination. She recommends doing research on where to go and not to go. For international destinations, she recommends checking with the State Department's travel advisories.

* Share your itinerary. Leave a copy of your itinerary with a contact back home and keep them up to date on your travels. She recommends if going abroad, you register your trip with the State Department's Smart Traveler Enrollment Program so the U.S. embassy can contact you if needed for any emergency.

* Get medical emergency travel insurance. I have heard horror stories about travelers having serious medical emergencies while traveling. According to Stoddart, Medicare typically does not cover you while traveling abroad. She says to make sure the insurance covers preexisting conditions and covers the cost of getting someone to your bedside if you end up hospitalized.

* Be safe at night. She recommends you ask the concierge, hotel desk clerk or host whether your nightspot is a safe place for singles. Trust your instincts and don't hang around where you don't feel it is safe.

* Stay sober. Not a good idea to have one too many when you don't have someone watching your back.

* Join a night tour. If you want to see the sites at night, a night tour is the safest way to get out at night.

* Enjoy the theater or a music venue. As long as you have a way to get there safely and return safely, going to the theater, music or night entertainment can be a good place to fly solo.

* Take advantage of your solo status. According to Stoddart you can find events, entertainment and travel options that cater to the single traveler so take advantage.

* Choose a solo-friendly accommodation. She says staying at B & Bs or small inns makes it easier to meet other travelers and have a more connected visit with other guests or the host.

* Book time with other people. Stoddart recommends using Meetup.com, Women Welcome Women World Wide or social media to find others to accompany you when you're in the mood for company.

* Minimize loneliness at a restaurant. I hate to eat alone. Stoddart recommends eating at the bar, or in a booth where it's not so obvious you're alone. You can use some of the suggestions above to find a dinner companion too.

* Eat with locals. You can book a meal with your local hosts through a site like MamazSocialFood.com or EatWith.com.

Another great resource I've found over the years for traveling solo is The Evergreen Club. I've been a member ($75.00 annual fee) for many years. Evergreen members get a directory of other members and can make arrangements to stay with them in their homes while traveling. I've used it many times and have never had anything but a wonderful experience. The cost is great too, $15.00 a night for a single and $20.00 a night for a couple. I highly recommend it. You'll find my article on the Evergreen Club below you can click on along with articles on Travel Insurance and staying safe during your travels.

The other group travel I've had great fun and adventure with is traveling with the Sierra Club trips. There are hundreds of options for exciting trips. I've been on several trips and each one has been wonderful. There are dozens of travel companies out there with good reputations so don't sit home wishing you could travel, get out there and do it. Another resource for women is WaveJourney a travel website.


You Should Also Read:
The Evergreen Club Experience
Good Insurance - The Best Travel Companion
Protect Yourself


Related Articles
Editor's Picks Articles
Top Ten Articles
Previous Features
Site Map





Content copyright © 2022 by Hazel M. Freeman. All rights reserved.
This content was written by Hazel M. Freeman. If you wish to use this content in any manner, you need written permission. Contact Hazel M. Freeman for details.