How to Use Aromatherapy for Winter Blues, Awesome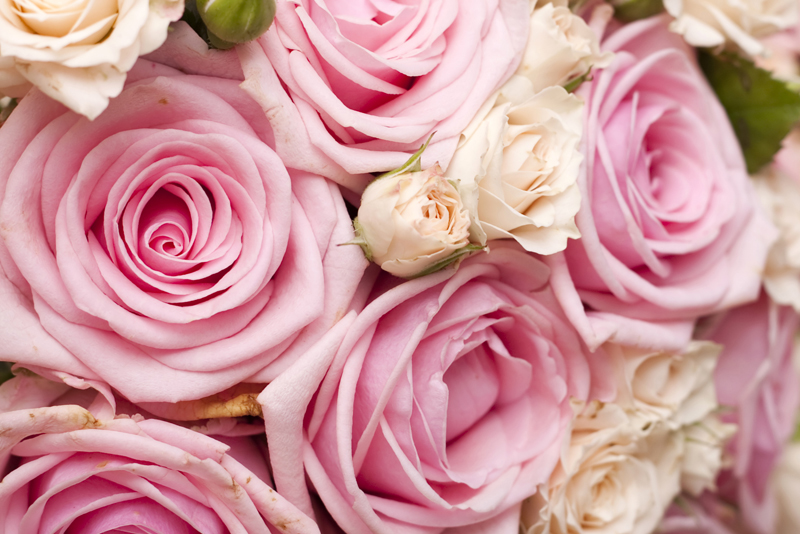 Winter blues got you in a rut? Aromatherapy might be able to help you ease through that. From Halloween to New Years Day, there's one holiday celebration after another. Energy is up, excitement is in the air and there's party after party.
Then it hits, for some of you anyway. Doldrums arrive. This state can often trigger depression. Aromatherapy has been known to help with mood enhancement and help you through the winter blues.
Winter blues is not a condition to be taken lightly. It is important to your health and well-being that you look closely at how you feel during the colder months.
Whether it's via massage, diffuser or body splash and perfumes, oil blends can aid in how you feel.
Essential Oils to Use for Winter Blues
Citrus Oils
- This category alone is well worth the oils. I want you to consider your options available in the citrus family. Citrus oils are uplifting oils and can change your mood and environment within minutes.
We look to essential oils because they have been known to help improve your mood, lower your stress level, reduce anxiety as well as help you sleep.
Bergamot
is actually part of the orange family. It's known to help reduce anxiety, stress and symptoms of depression. It's been used to help relieve scattered thoughts while promoting focus and clarity.
Lemongrass
can be used for cooking or beauty needs. When diffused, it can awaken your mental sharpness and elevate your mood. Aromas from your kitchen can act as a diffused blend. Herbs and spices used in cooking can arouse your senses just as a perfume blend or air filtered blend.
Lavender
has been used to treat anxiety, insomnia, depression and restlessness. Most of you know lavender essential oil to be used for relaxation, so why would it be used for depression? Depression can bring on restlessness and anxiety. Lavender oil has been known to help these conditions.
Essential Oils Are Not To Replace Traditional Medication
For those of you that use essential oils and know that they can work, they are not to replace traditional medications. Essential oils are alternative options to help naturally enhance and increase your mood.
This is a very short list to help you get started with oils to help relieve winter blues. Give them a try. Begin building your medicine chest with natural alternatives such as essential oi. Your health and well-being will thank you for it.
That's it for this week.
Juliette's Website
Nyraju Skin Care


Related Articles
Editor's Picks Articles
Top Ten Articles
Previous Features
Site Map





Content copyright © 2022 by Juliette Samuel. All rights reserved.
This content was written by Juliette Samuel. If you wish to use this content in any manner, you need written permission. Contact Juliette Samuel for details.