Desert Nights (1929) Film Review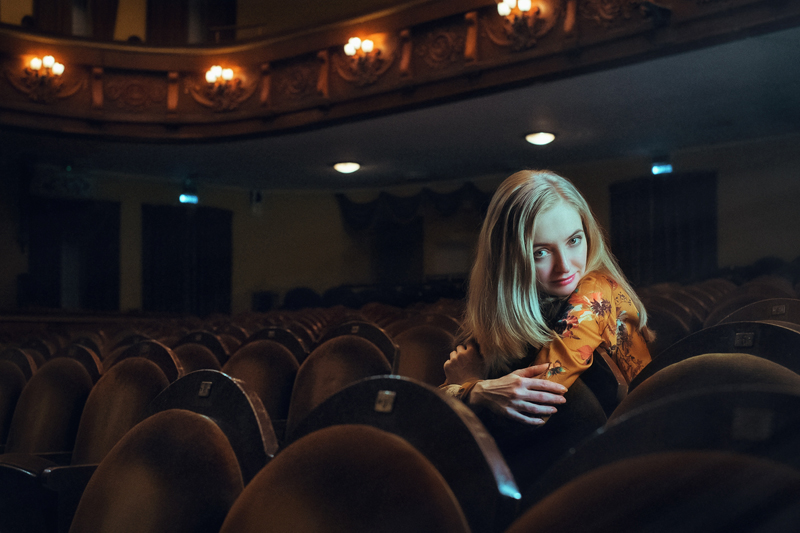 In a 1927 interview, John Gilbert complained about self-censorship in the movie industry. He found arbitrary happy endings particularly galling, saying they were "more universally painful to the picturegoer than the sane and logical one." It's unfortunate that William Nigh, the director of Gilbert's final silent film, did not subscribe to the same theory. "Desert Nights" could have been a dark tale of seduction ensnaring its three main characters, the manager of a diamond mine and the pair of thieves who kidnap him. Instead Nigh, and the seven writers who receive screen credit for this film, opt for the conventional ending in which the femme fatale is redeemed by marriage and the rest of her gang punished for their misdeeds.

However, the attractiveness of Gilbert and his co-star Mary Nolan, as well as their undeniable onscreen chemistry, makes the film worthwhile. "Desert Nights" was photographed by James Wong Howe, who became one of the preeminent cinematographers in American film. His style was still developing in 1929, but he delivers several stunning close-ups of his two stars. There is a modern sensibility in the casual display of flesh, as well. Both Gilbert and Nolan wear shirts unbuttoned almost to the navel with no undergarments in sight. Gilbert in particular, with his unshaven face and curling hair cascading over his brow, would not look out-of-place in a 21st century movie.

That modern sensibility extends to the male-female relationship. Gilbert is known, and sometimes castigated, for playing men who are obsessively in love. Here, as mine manager Hugh Rand, his character always remains in control. Even as he is forced to accompany the thieves on their escape into the desert, Rand remains cool and collected. When their native guides abandon them and the water runs low, Rand assumes the dominant position. Baby, Nolan's character, offers Rand the stolen diamonds and herself in exchange for water. Rand refuses, saying "The paint's all peeled off - there's nothing tempting about you now."

"Desert Nights" was released on DVD as part of the Warner Archive Collection. While the synchronized musical score remains intact and most of the images are clear, there is obvious restoration work to be done. Some of the missing frames may be gone forever, but the accumulated dirt and blur can easily be corrected. Both Gilbert and Nolan died tragically young, so their sparkling performances in "Desert Nights" are poignant (and deserve to be preserved). In one scene, Gilbert gives Nolan a close-mouthed kiss and her widening grin underneath his lips is a delight to see.

I watched "Desert Nights" at my own expense on DVD. It is not available on any streaming site that I could find. Review posted on 12/29/2019.

You Should Also Read:
Downstairs Film Review


Related Articles
Editor's Picks Articles
Top Ten Articles
Previous Features
Site Map





Content copyright © 2021 by Angela K. Peterson. All rights reserved.
This content was written by Angela K. Peterson. If you wish to use this content in any manner, you need written permission. Contact Angela K. Peterson for details.