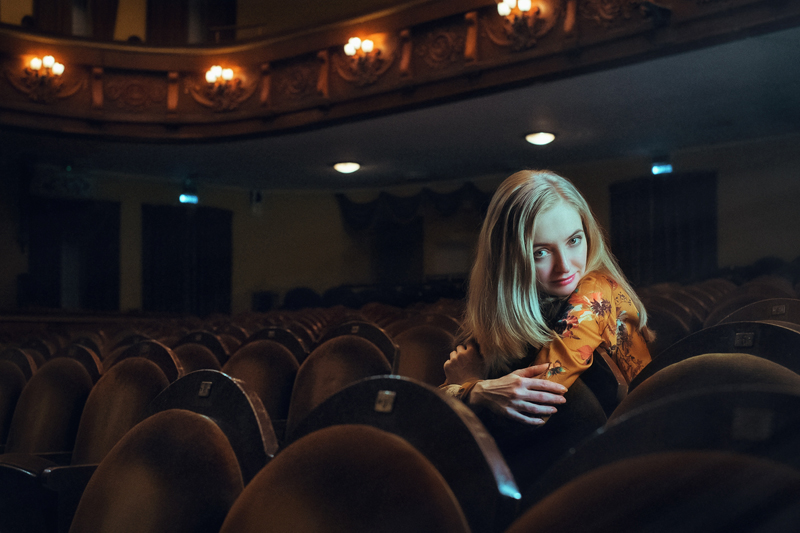 More than eighty years have passed since studio boss Louis B. Mayer demolished the career of matinee idol John Gilbert, but the real mystery is why contemporary film critics continue to spit on Gilbert's grave. An egregious, and typical example, comes from Ty Burr's 2012 book "Gods Like Us: On Movie Stardom and Modern Fame". After calling Gilbert "a ham" and "the last of the silent lovers, a breed that looked and sounded ridiculous when you could actually hear one of them speak", Burr recycles (or invents) the myth that Gilbert died by choking on his tongue.

I could find no source for this. Film historians Eve Golden and Jeanine Basinger both write that Gilbert died of a heart attack, the official cause of death as reported by Gilbert's doctor. The fiction regarding Gilbert's "squeaky" voice is more easily dispelled, as nearly all his films from the sound era are available on DVD. Gilbert's voice was in a range similar to Errol Flynn's, a pleasant tenor that was even more attractive when he spoke at a low volume.

"Downstairs" (1932) proves that Gilbert could have flourished in the sound era had he been given decent material and good direction. The usual deficiencies of early talkies are present, a static camera and too much dialogue, but Gilbert delivers in his role as a devious chauffeur who capitalizes on his good looks.

The story opens with Karl Schneider (Gilbert) arriving at the castle of his new employer, Baroness von Burgen. There is a reception in progress, the butler Albert (Paul Lukas) has married the lady's maid Anna (Virginia Bruce), and Karl shocks the young bride by kissing her on the lips. Karl specializes in blackmail and seduction, and wastes no time selecting his victims. Anna becomes his primary sexual target, while he attempts to cajole the kitchen maid out of her life savings and blackmail the adulterous Baroness on the side.

Because "Downstairs" was made before the Production Code of 1930 was fully enforced, its sexual content is remarkably candid. There is a scene in which Karl gets Anna drunk, with Gilbert straddling a chair, cigarette in hand, and staring at his companion with undisguised predatory lust. Anna succumbs and is later confronted by her husband, Albert. Rather than beg forgiveness, Anna tells Albert he is partly responsible. His "frozen" lovemaking has made her vulnerable to the embraces of a passionate man.

Also characteristic of a pre-Code film, Anna is not punished for her infidelity. In fact, no one is. Karl is booted from the castle by the long-suffering Albert, but continues his illegitimate pursuits. John Gilbert wrote the original story for "Downstairs" and began pitching it to producers as early as 1927. This shows Gilbert was ready to break free of his image as the "Great Lover" and expand his range. The tragedy is that his audience, and his studio, prevented him from doing so.

"Downstairs" is available in "Forbidden Hollywood: Volume Six" from the Warner Archive collection. I watched the film at my own expense. I also consulted the books "John Gilbert: The Last of the Silent Film Stars" by Eve Golden and "Silent Stars" by Jeanine Basinger. Review posted on 11/13/2016.
You Should Also Read:
Ida Lupino - Two Films


Related Articles
Editor's Picks Articles
Top Ten Articles
Previous Features
Site Map





Content copyright © 2021 by Angela K. Peterson. All rights reserved.
This content was written by Angela K. Peterson. If you wish to use this content in any manner, you need written permission. Contact Angela K. Peterson for details.