Are Scented Wooden Balls the New Diffuser? Awesome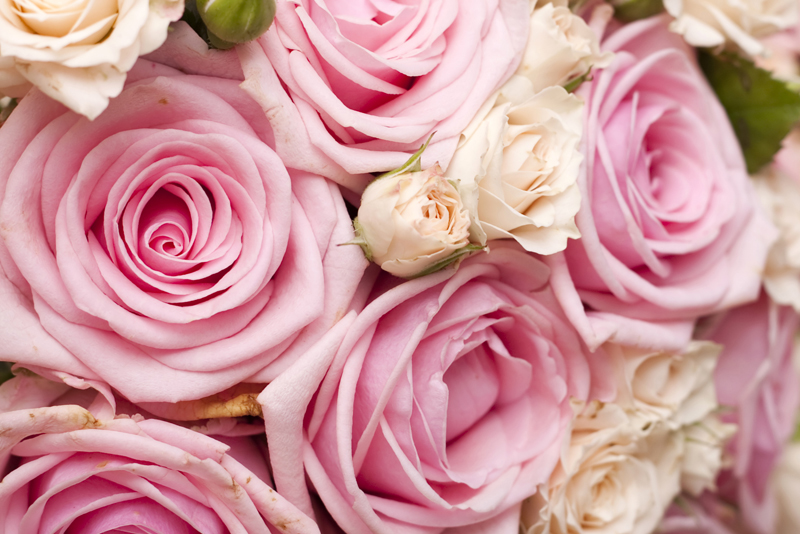 Diffusers have been all the rage for years now. I had brunch with my colleague who was visiting from England. She's been making diffusers for at least 12 years. She was talking about her latest project. Scented wooden balls.
Did you ever think a wooden ball would enter the realm of diffusing scent into a room? For most people a wooden ball would be something to throw away. Not so for those of you into crafts. You find beauty and use in most things perceived as trash.
Come on Now ... Scented Wooden Balls.
My colleague has found a goldmine, so to speak, in making things with wooden balls. Some would ask, what's the big deal? For her it's customizing the scents, creating different shapes and making everything from curtain tiebacks to scented wooden necklace and bracelets. Along with her candles, she's building a nice cottage business selling through quaint little shops in Bristol and London.
Most would think, this is easy. Yes, it can be. Question is ... do you have the patience to sit down and come up with idea after idea? And if so, do you want to start a business doing so?
Think You Might Want to Make Your Own Scented Balls?
You can purchase wooden balls from your local craft store in different sizes. Most people use the 2.5cm diameter balls. Balls made from rubber-wood and beech-wood are said to be the best choices for scenting.
Place the balls in a plastic bag. Add two or more drops of fragrance oil, seal the bag and gently massage the fragrance into the balls. Your balls will gradually change colors. The more oil you add and the more you massage, the greater the sheen will become on your balls.
Fragrance oils are best used for scenting wood. Spiced apple and fresh linen are your typical oils used. They don't have to be the only oils used. Get creative and try different blends in the home fragrance market. You'll be surprised at what you might like.
As much as you might want to use essential oils for scenting, they are highly volatile and evaporate quickly when compared to fragrance oils.
For those of you that want to step into your entrepreneurial shoes, go for it. For those of us that don't want this project on our plate, we'll buy from you.
That's it for this week.
Juliette's Website
Nyraju Skin Care


Related Articles
Editor's Picks Articles
Top Ten Articles
Previous Features
Site Map





Content copyright © 2022 by Juliette Samuel. All rights reserved.
This content was written by Juliette Samuel. If you wish to use this content in any manner, you need written permission. Contact Juliette Samuel for details.