The Importance Essential Oils for Self Care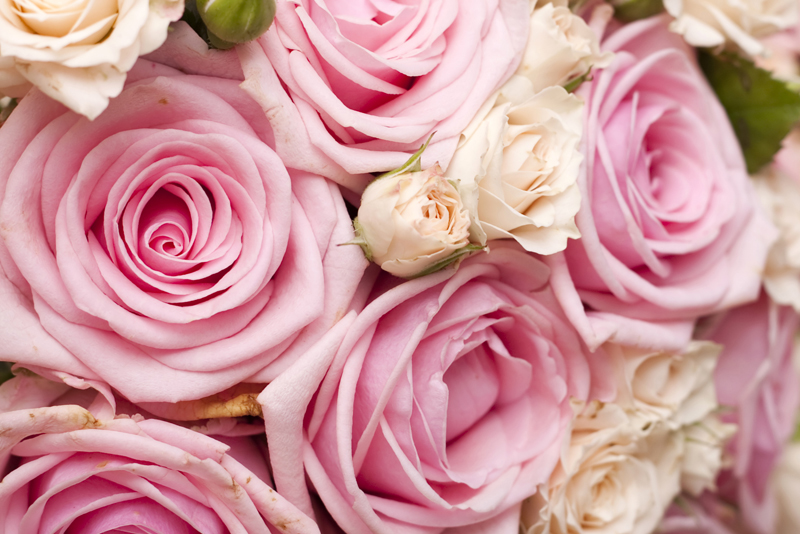 Are essential oils important for your self care? Are you waiting on permission to be compassionate to yourself? Stop waiting! Spending time focusing on yourself might seem selfish. Well, it's about time.
Health issues, hormonal imbalance, mood swings, weight gain and sleep issues will all show up if you don't get off the treadmill. You deserve to treat yourself with love and compassion. So how do essential oils help with your self care?
Create a Ritual/Schedule Using Essential Oils
Bath Ritual -
My day begins with a hot bath. No hot enough to turn me into a prune but hot enough too slink into and marinate for about 20 minutes. In my bath water I'll add bath salts scented with essential oils. I like a relaxing bath, it helps me move into my day with ease.
My salt blend consist of lavender, frankincense and orange essential oils. To that is a blend of Himalayan pink salt, dead sea salt, baking soda and powdered milk. I light my candles and put my meditation tape on, timed to last for 15 minutes.
Coming out of the tub, I'll moisturize my body with lavender and frankincense in jojoba and grape seed oils. My face gets a neroli mist spray and an unscented face serum.
My Office Ritual
consist of diffusing a blend of rosemary, sage and orange essential oils. I do a lot of writing, so I use this combination of oils to help keep my brain alert. They're also good for concentration. I'll spend anywhere from three to four hours writing in the mornings, then I'll go outside.
Taking in Mother Nature's essential oils.
Have you ever walked amongst the honeysuckles when they're in bloom? I have and it's a very nice environment to be in. When the temps are on the cool side, the air itself acts as an aromatic blend. Early morning air smells clear and clean. That's because the pollutants haven't taken over the air yet.
Finding Recipes to Help With Your Self Care Ritual
Time to visit google or books on essential oils. Take your time and research recipes based on a challenge you're having. Rest and relaxation are going to be top of list. You'll want oils that are good for calming, fatigue, stress relief as well as anxiety.
As women, you take on all the burdens and problems of your loved ones. I know used to. Then I realized that I was wearing myself Out! I had this conversation so many times with women until I was exhausted just listening. They all said the same thing, they were always tired.
Stop right now, and start a new ritual. You first in all that you do. That's it for this week.
Juliette's Website
Nyraju Skin Care


Related Articles
Editor's Picks Articles
Top Ten Articles
Previous Features
Site Map





Content copyright © 2022 by Juliette Samuel. All rights reserved.
This content was written by Juliette Samuel. If you wish to use this content in any manner, you need written permission. Contact Juliette Samuel for details.