Finding Your Scent in Perfume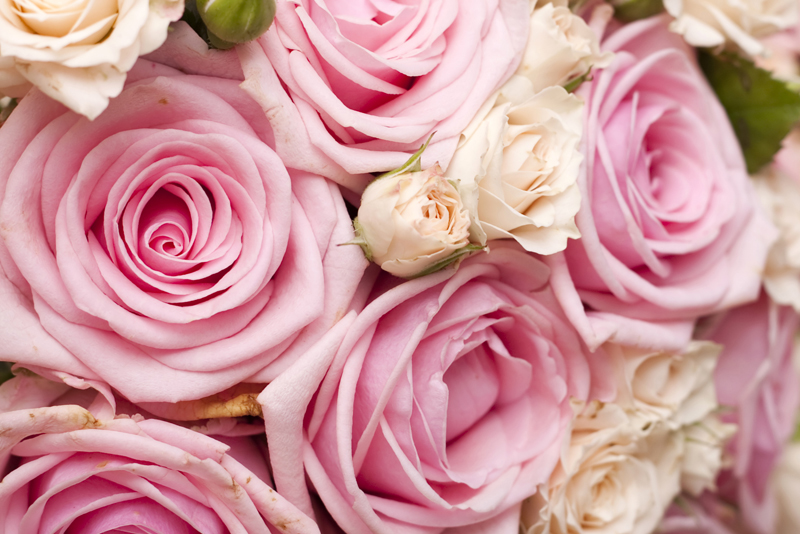 Have you ever walked up into a perfume store and literally felt overwhelmed? Not just by the scent but the number of perfumes and colognes themselves. Where do you begin? Such an interesting question, because with so many choices, you have to be focused.
My husband is a lover of Givenchy Pi. He has his own ritual. After his shower, he puts unscented lotion into his hands and then sprays his Givenchy into the lotion. He rubs them together and begins to lotion himself from his feet up.
The man smells so good! It's a very sultry, sensual aroma that comes off of him. One of those let me smell you all over scents. Yeah ...
Back to the perfume store visit... They were very careful not to introduce too many scents. Based on his Givenchy Pi purchase, he was shown several other colognes. They didn't push him to buy, however they did make note of his interest in other scents. He stayed focused.
Finding Your Scent in Women's Perfume's
I on the other hand was not so easy. First of all, I can't wear any perfumes that aren't made from essential oils. Most, as in 95%, of the perfumes sold today are synthetic, they make me sneeze. I was not a good candidate.
Another woman had entered the store, she was the store owners dream. She knew what she wanted and made a $500 purchase (four designer brands) and left.
Then there was the shopper that wanted to smell everything. This particular store sold samples. As in $20 for half ounce. When you're not sure of what will work, this is an excellent way to find a perfume at an affordable price.
This woman tested their patience. She took her time. She'd mist her wrist and then go and stand outside the store. She'd wait about five minutes and come back inside. Yes I took a seat inside while my husband was buying his Givenchy.
It was interesting to watch the scenario play out. The young lady ended up purchasing 5 samples so that she could wear one a day for 5 days. Her goal was to see which one she liked best and give away the rest.
I explained to her that I write this column for bellaonline.com and asked why she chose to shop in a Perfumerama type store. Why not the mall. She explained that the sales people weren't pushy or hungry for the sale. She liked the idea of the samples and she could pop in and out without the distraction of other mall stores. The prices were better also.
Do Any of These Perfume Types Fit Your Profile?
Male or female, everyone has their favorite perfume/cologne that they like. Finding a perfume that's suitable to your taste takes time. It could actually take years. If you've found your favorite blend, tat's great news. If not, keep looking, it will definitely look up.
That's if for this week ...
Juliette's Website
Nyraju Skin Care


Related Articles
Editor's Picks Articles
Top Ten Articles
Previous Features
Site Map





Content copyright © 2023 by Juliette Samuel. All rights reserved.
This content was written by Juliette Samuel. If you wish to use this content in any manner, you need written permission. Contact Juliette Samuel for details.