Aurora (2019) Film Review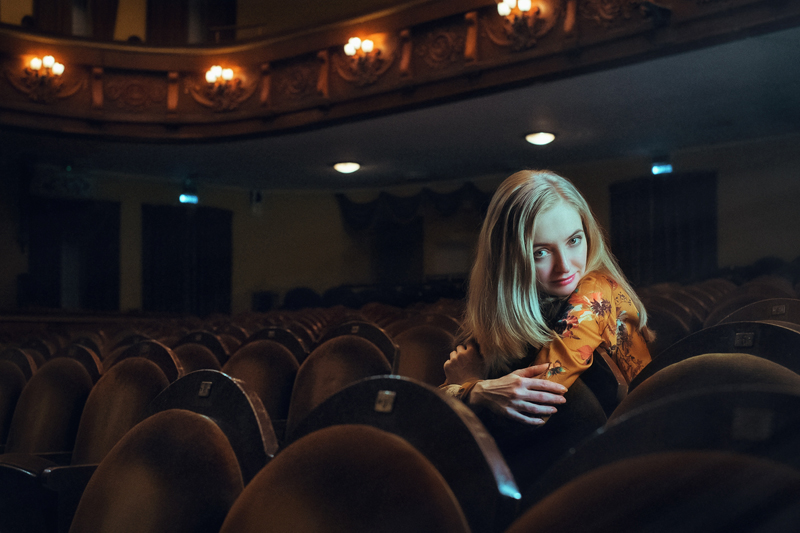 Aurora, the title character of writer-director Miia Tervo's engaging debut feature, is a master at the art of self-deception. Stuck in a dead-end job and homeless, Aurora (Mimosa Williamo) careens from one bout of binge drinking to the next. Despite having to be rescued from a frozen ditch after an intense night of partying, Aurora declares "just because you have problems with drinking doesn't mean you have a drinking problem."

Due to Tervo's adeptness in crafting a screenplay with multiple plotlines and rounded characters, "Aurora" resists definition as a romantic comedy. It also functions as a delayed coming-of-age story in which Aurora learns to take charge of her life rather than watching events through an inebriated haze. The catlyst for transformation is her relationship with Darian (Amir Escandari).

Darian has fled Iran with his eight-year-old daughter in tow and is seeking refugee status in Finland. That is difficult to attain, however. When he meets Aurora in a smoky all-night diner, Darian tells her that he either needs to get married or kill himself. Aurora agrees to help Darian find a suitable candidate. Possible mates include an elderly lesbian who expires on the way to the wedding ceremony and the well-intentioned Ulla (Pamela Tola), who mistakes Darian for an Iraqi suffering from PTSD.

The female point-of-view prevails in "Aurora". This is demonstrated early on when Aurora and her best friend are drinking in a strip club. Before they are thrown out, the pair exhort the dancers to rise up against oppression. Aurora also schools Darian in how to approach women. She demands he "look at women like they are human beings" and to "never touch a woman without permission".

While the dialogue flows naturally (in both Finnish and English), Tervo also does a fantastic job of defining the relationship between Aurora and her alcoholic father with visual succinctness. The scene where the two exchange Christmas gifts consisting of deodorant and garbage bags is an outstanding example - comic and poignant.

While the ending is predictable, Tervo demonstrates uncommon skill in presenting her down-and-out characters minus didactic moralizing or condescending pity.

"Aurora" is currently streaming on Amazon. The film is in Finnish and English, with subtitles. I watched "Aurora" at my own expense. Review posted on 1/26/2020.

You Should Also Read:
Up for Love Film Review


Related Articles
Editor's Picks Articles
Top Ten Articles
Previous Features
Site Map





Content copyright © 2021 by Angela K. Peterson. All rights reserved.
This content was written by Angela K. Peterson. If you wish to use this content in any manner, you need written permission. Contact Angela K. Peterson for details.