How To Revitalize Your Bath With Essential Oils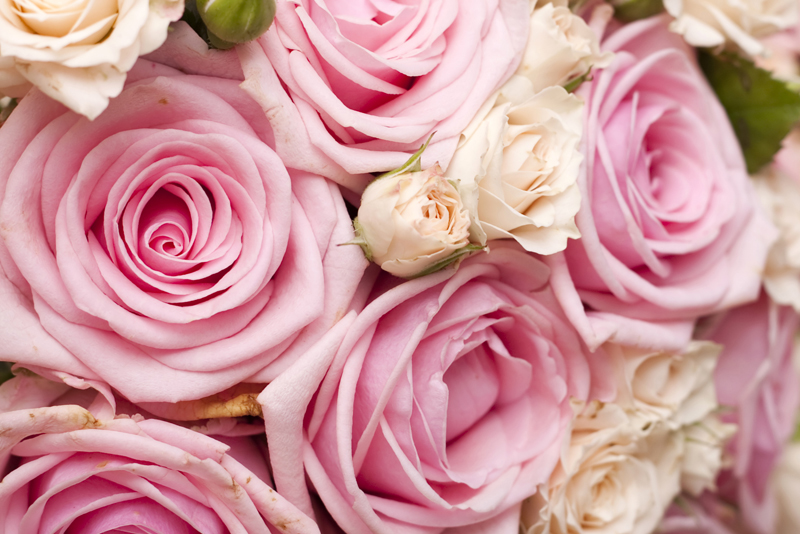 Essential oils at bath time. There's nothing like them when immersing yourself into a tub of warm to hot water. Do you put them straight into your tub? No. You add them to salts, flowers, herbs, powdered milk, vegetable oils and other ingredients.
Before we get into the how-to, let's take a look at two seemingly opposite yet complementary oils.
The Beauty of Blood Orange and Eucalyptus
As we move through the seasons, blood orange and eucalyptus can be helpful in keeping your body healthy. They can be used all year long and can easily become part of your must have oils for wellness.
Blood Orange Oil
is similar to sweet orange oil. It's antibacterial, antiviral and it's an antiseptic. It can be used in everything from soaps to face washes. It's also great for adding to diffuser blends and has been known to clear away unwanted germs and microbial activity.
Offering emotional and energy support, blood orange is said to help unblock and circulate stagnant energy. It's also said to give courage when overwhelmed and not willing to ask for help. We've all been there.
Eucalyptus
essential oil is known for helping with sinus and respiratory challenges. But did you know that is helps relieve sore muscles and helps combat stress? It's also known to help boost mental clarity and combat brain fog. I've got my bottle sitting at my desk this very moment.
When you combine blood orange with eucalyptus you just might have the best of both worlds. To ensure that you get a good combination of the two, here's a recipe for you to try.
Revitalizing Bath Bombs
Ingredients:
1 cup of corn starch
3/4 cup of baking soda
1/2 cup of citric acid granules
2 ounces of water (in a mister bottle)
1 teaspoon of Eucalyptus essential oil
1 teaspoon of Blood Orange essential oil
Directions:
1. In a mixing bowl, whisk together corn starch, baking soda and citric acid granules until thoroughly combined.
2. Sprinkle the mixture with the essential oils and whisk again until well blended.
3. Apply2-3 spritzes of Water to the mixture and stir in. Repeat until the mixture is able to form a clump when squeezed in your hand.
4. Divide the mix into a golf ball sized ball and let it dry in a warm dry place.
5. Store the dried bath bombs in an airtight container
6. To use drop one bomb into warm bath water.
There you have it ...
The beautiful blend of blood orange and eucalyptus essential oils. Your bath is one of the most relaxing times you can have. Give them a try, whether it's together or with other oils. That's it for this week.
Juliette's Website
Nyraju Skin Care


Related Articles
Editor's Picks Articles
Top Ten Articles
Previous Features
Site Map





Content copyright © 2022 by Juliette Samuel. All rights reserved.
This content was written by Juliette Samuel. If you wish to use this content in any manner, you need written permission. Contact Juliette Samuel for details.