The Awesome Myths and Tips About Essential Oils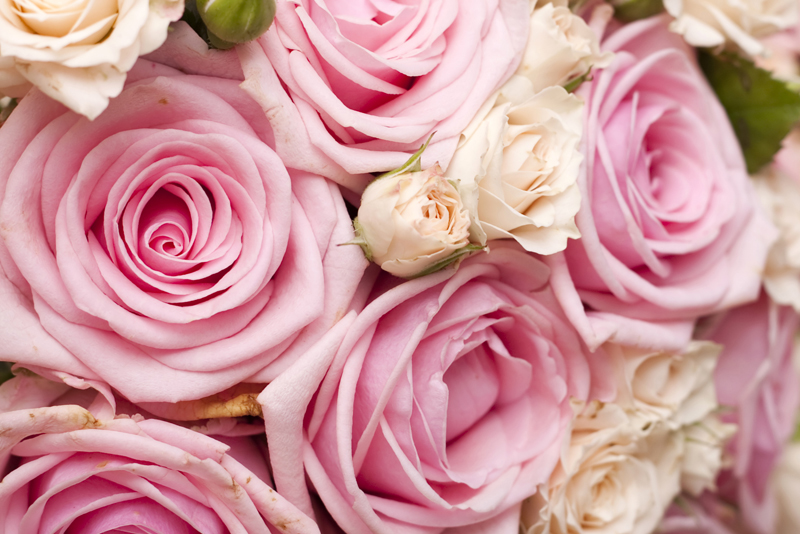 Essential oils, also known as EO's, are the foundation of the aromatherapy industry. These highly concentrated aromatic plant extracts are leading the way and are the most exciting trend in plant medicine. They are volatile in nature and have a profound effect on your nervous system.
Depending on the plant itself, the amount varies as to how much is actually required to get one ounce of oil. A few vials in your purse or pouch can be the equivalency of an herbal pantry. Essential oils are said to be stronger medicinally than the herbs themselves.
Benefits of Using Essential Oils
If you have any reservations about essential oils and their capabilities, you can look to the National Institutes of Health PubMed database and find positive results.
Where Are Essential Oils Most Useful?
Fighting Infection
short term comes to mind. Essential oils provide benefits to fighting difficult infections like staph and small intestinal bacteria overgrowth. Although it's not common in the United States, essential oils are often diluted and ingested. Popular antimicrobial essential oils include oregano and thyme.
Improving Your Mood can be achieved by inhaling or diluting and applying essential oils to your skin or hair. Lavender has been known to help calm, relax and ease anxiety. Peppermint on the other hand, is known to perk you us and help with focus.
They're tied to memory. Essential oils can have an immediate effect on your memory, emotions, brain and limpic system.
Essential Oil Myths
In no particular order, let's take a look at some of the myths swirling around essential oils and their usage.
Essential oils are Only good for physical reasons.
Aren't we the fortunate ones that this isn't true. Grounded in chemistry and scientific studies, aromatherapy is now being recognized as a healing art.
As inhabitants of the earth we are comprised of several layers of being. Mind, body, spirit and emotions are the ones used on a daily basis. The use of essential oils has been known to help balance us on all levels.
Essential oils never expire
. Everything has a shelf life, that includes us humans. LOL! It all depends on the oil. If you ever find that your oils have expired or no longer have that flavorful aroma, create a cleaning solutions. Your floors, baseboards and toilets will thank you.
Specific oils and recipes are the only way to treat a given condition
. This can't be true. We are our own unique universe and what works for you may not work for me or anyone else that you know. There are many paths to wellness using essential oils. Keep in mind that the "right" blend or recipe has to be created for the individual being cared for.
There's so much information about essential oils ...
We can't begin to cover all the myths and benefits of these beautiful aids. Know that when you want to take an alternative route in conjunction with traditional medicine, essential oils are a very good choice.
The best way to gain knowledge about these beautiful oils, is to study them. Find yourself a trained aromatherapist and ask a thousand questions. Don't limit yourself to one class. Become a student for life and experience a change in your health and wellness.
That's it for this week.
Juliette's Website
Nyraju Skin Care


Related Articles
Editor's Picks Articles
Top Ten Articles
Previous Features
Site Map





Content copyright © 2022 by Juliette Samuel. All rights reserved.
This content was written by Juliette Samuel. If you wish to use this content in any manner, you need written permission. Contact Juliette Samuel for details.