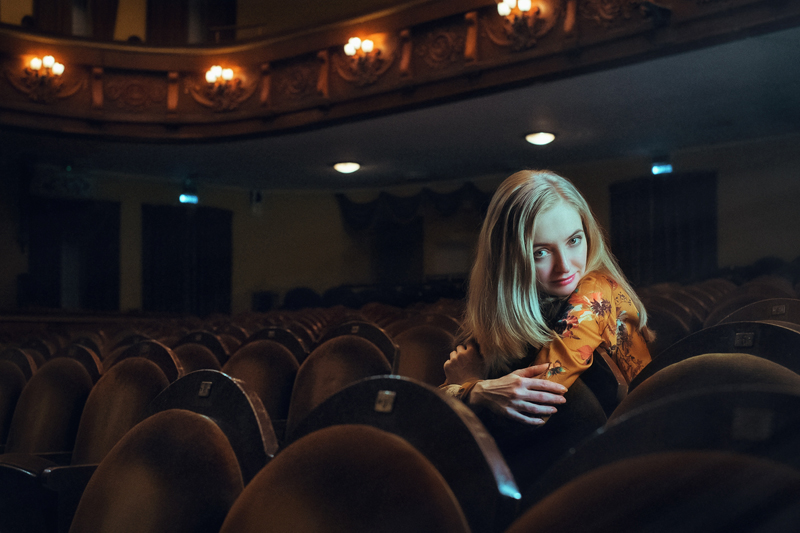 Although the tidal wave of refugees landing on Lampedusa's shores has receded, the island still witnesses tragedies at sea. In October 2019, a boat carrying 50 migrants from Tunisia sank. Over half of the passengers perished, including a mother who was found embracing her child in the depths of the Mediterranean. The Italian coast guard recovered the bodies. The emotional toll exacted on first responders is illustrated in "Lampedusa", a two-part television drama produced in Italy.

The story is set in 2010, when the daily influx of refugees begins to overwhelm the island's ability to cope. Marco Serra (Claudio Amendola), grieving over the loss of a son and the dissolution of his marriage, is the coast guard officer at the center of the turmoil. Serra and his team rescue a group of North African migrants including Daki, a spirited child separated from his mother by human traffickers. Serra develops relationships with Daki and Viola (Carolina Crescentini), the manager of Lampedusa's Welcome Center.

Viola, like the majority of her compatriots, is sympathetic to the migrants' plight. Hotel owner Santoni, however, worries about the economic impact on his business. When journalists arrive to cover the mass influx of people and a hunger strike at the center, Santoni lashes out. The mayor pleads with Rome to send supplies and reinforcements, to no avail. As the film makes clear, there is no political will to make the difficult decisions needed to alleviate a global crisis.

"Lampedusa" is directed by Marco Pontecorvo. Pontecorvo is an accomplished cinematographer, as well. Both he and Vincenzo Carpineta, his director of photographer on "Lampedusa", count "Game of Thrones" among their credits. "Lampedusa", although produced for television, is cinematic in style. The natural beauty of Lampedusa and the Mediterranean coast is used by Pontecorvo as a visual symbol of affluence. Images of tourists on holiday are juxtaposed with the misery of trafficked migrants, stripped of all possessions.

Pontecorvo is the son Gillo Pontecorvo, a director renowned for his 1966 classic "The Battle of Algiers". Although "Lampedusa" does not begin to approach that film in importance, it is similar in its assertion of basic human rights for all regardless of nationality. "Lampedusa" is also an excellent vehicle for actor Claudio Amendola. His character is not the lone hero, though. "Lampedusa" is a tribute to all the people who act in the face of political indifference.

"Lampedusa", released in 2016, is currently streaming on MHz Choice and Amazon. The film is in Italian with English subtitles. Also available on DVD, I watched "Lampedusa" at my own expense. Review posted on 2/11/2020.
You Should Also Read:
Gomorrah Film Review


Related Articles
Editor's Picks Articles
Top Ten Articles
Previous Features
Site Map





Content copyright © 2019 by Angela K. Peterson. All rights reserved.
This content was written by Angela K. Peterson. If you wish to use this content in any manner, you need written permission. Contact Angela K. Peterson for details.