How to Use CBD and Essential Oils for Health Care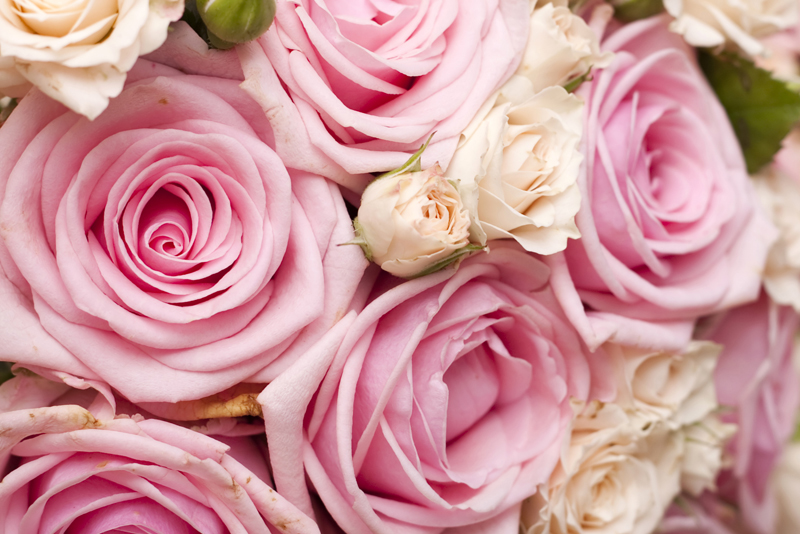 CBD and essential oils are combining forces in the health and beauty industry. Spas are adding new services to their listings to help clients with all types of challenges. What do we know about CBD? What do we know about essential oils for that matter? Essential oils have been in the media more than CBD over the years. That's because of certain laws governing the production of hemp didn't allow its promotion.
All of that changed after the Farmer's Bill was passed allowing the sale and distribution of cannabis in the U.S. CBD oil comes from the cannabis plant. Before the smoke could settle, there were CBD products on the market ready to sell. Everything from salves to tinctures. All professing to help with inflammation, headache relief, seizures and stress to name a few.
CBD You at the Spa
From Santa Monica to Nashville, spas have created some pretty awesome treatments.
A deep indulgence massage that's 60-90 minutes long. The muscle easing magic of CBD works deep into tight areas without causing any pain. Imagine a thorough body exfoliation with CBD and lavender sea salt. Add to that a CBD oil scalp massage and lavender and CBD body mask. This all takes place before the massage begins.
Then there's the CBD infused cream offering anti-inflammatory properties of eight herbs for pain relief helping to wash away aches. You should feel loosened up and recharged after this one.
No need to worry about the quality of the CBD because the spa, has taken responsibility for that. Thinking about creating your own treatment, try ...
Combining CBD and Essential Oils in Skin Care
Aromatherapy is just one of the ways to use essential oil. However, when you combine them with CBD, they can make a powerful relaxing blend for you and your bath. Think about it ... your joints ache, your muscles are sore and you're just plain tired. How would you solve this problem?
A nice hot bath. Not hot enough to burn your skin, yet hot enough to send you into an ahhhhh moment as you immerse your body into your tub. Prepared a head of time, you add a scoop of your aromatic bath salts with the following oils.
Here's what you created:
3 cups of all-natural rough cut Epsom salts.
2 teaspoons or less or CBD oil
20 drops of pine or spruce essential oil
15 drops of Melissa (also known as lemon balm) essential oil
10 drops of rosemary essential oil
1 tablespoons of dried lavender flowers
Directions:
Place your Epsom salts in a dry, sterile glass jar. Add the desired amount of CBD oil along with the essential oils. Stir thoroughly after you add each essential oil. This helps to evenly distribute the oils throughout the salts.
Fold the lavender flowers into the salts until they are well distributed.
Store in your glass container with a tightly closed lid. Make sure the lid isn't metal. Add a silicone-based moisture absorbing packet inside. This helps keep your bath salts fresh. Use within 3 months for best results.
This should get you started ...
The idea of essential oils and CBD is enough to get you excited. You can scent your products with therapeutic grade oils to enhance your CBD oil. What a great combination for health and beauty.
That's it for this week.
Juliette's Website
Nyraju Skin Care


Related Articles
Editor's Picks Articles
Top Ten Articles
Previous Features
Site Map





Content copyright © 2022 by Juliette Samuel. All rights reserved.
This content was written by Juliette Samuel. If you wish to use this content in any manner, you need written permission. Contact Juliette Samuel for details.