Self Care - How to Feel Amazing Using Aromatherapy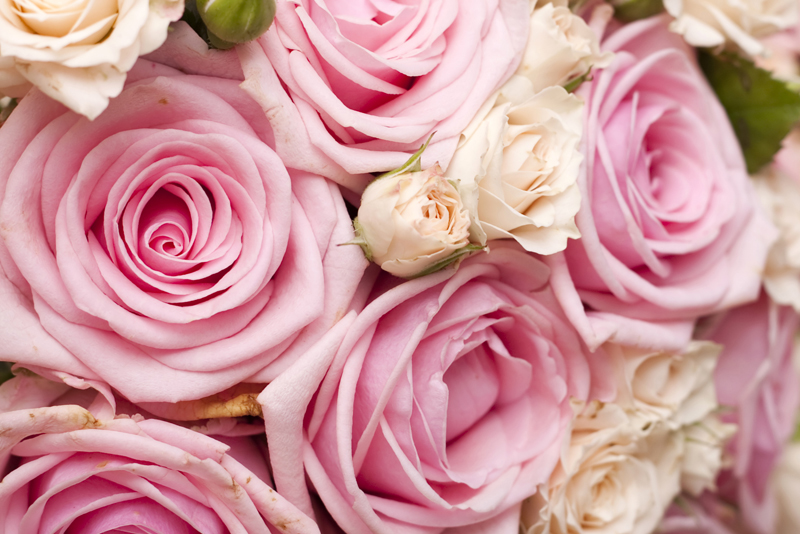 Self care, Yes it's very important. I've been seeing these two words pop up a lot lately. Especially when it comes to women's health. We have a tendency to be there for everyone but ourselves. I've been told by many elder women over the years, that if you don't make time for yourself, everyone suffers.
For my elders, quilting was a way women in the family gave themselves time away from all the noise. Their chatter and laughter was so energetic, you'd laugh just hearing them laugh. We'd all benefit from their gatherings. Warm quilts for our beds for the winter months were the results of their self care time. Yes, this was their version of self care.
Today, a lot of you celebrate self care differently. You've talked about taking fragrant walks in the woods or botanical gardens. Hot baths with salts and essential oils as well as body scrubs made from coffee grinds. Yes, these are forms of self care. The thing about self care is that you can feel amazing when using aromatherapy as part of your regimen.
How To Feel Amazing Using Aromatherapy
Using aromatherapy is probably one of the easiest things you can do for yourself.
A scented bath
tops the list for quite a few of you. It allows your to immerse yourself into a tub of warm/hot water. You can add dead sea salts with essential oils and create an experience of bliss. Essential oils will allow you to have a calm, uplifting or invigorating bath experience. All of this will be based on the oils you choose.
Your after body experience will allow you to continue your aromatic journey. Body oils with essential oils applied to your skin after your bath make great moisturizers. Facial cleansers and mask will give your skin a wonderful glow with the use of essential oils.
You can continue your aromatic experience by spritzing your hair with scented oils. When applied to your hair, essential oils will last longer than any other part of your body. Go figure.
Scenting your home
with beautiful aromas is a great self care routine. Imagine walking into your living space and always finding a pleasant odor because you've got diffusers, whether electric or stick form, emitting aromas in your home.
Your mental and emotional state are extremely important. Diffusers can aid you by keeping the air in your home fragrant with aromas known to uplift as well as ward off depression and anxiety.
Body Scrubs
have become a way of self care for a lot of you. They help remove dead skin cells from your skin. Your end result is soft, smooth skin. The addition of lemongrass to some dead sea salt can be both invigorating and calming. The lemon essence has been known to revitalize your body as well as relieve nervousness, anxiety and stress.
A well known pick me up scrub is a coffee body scrub. It's perfect for exfoliating, soothing and pampering your skin. Not only does it perk you up, it will smooth out rough dry patches when used on your skin. It's been said to remove cellulite from those beautiful thighs of yours.
The Key to Self Care ...
Caring for self is the primary goal here. Whether it's a walk in the park, a hot bath or an invigorating body scrub, make time for yourself. You'd be surprised at how paying a little attention to your well-being could be what extends your life in the long run. Be sure to include aromatherapy in your treatments. Aromatherapy has been known to unlock blocked memories.
That's it for this week. As always...
Juliette's Website
Nyraju Skin Care


Related Articles
Editor's Picks Articles
Top Ten Articles
Previous Features
Site Map





Content copyright © 2022 by Juliette Samuel. All rights reserved.
This content was written by Juliette Samuel. If you wish to use this content in any manner, you need written permission. Contact Juliette Samuel for details.