Candypants Hat - Free Pattern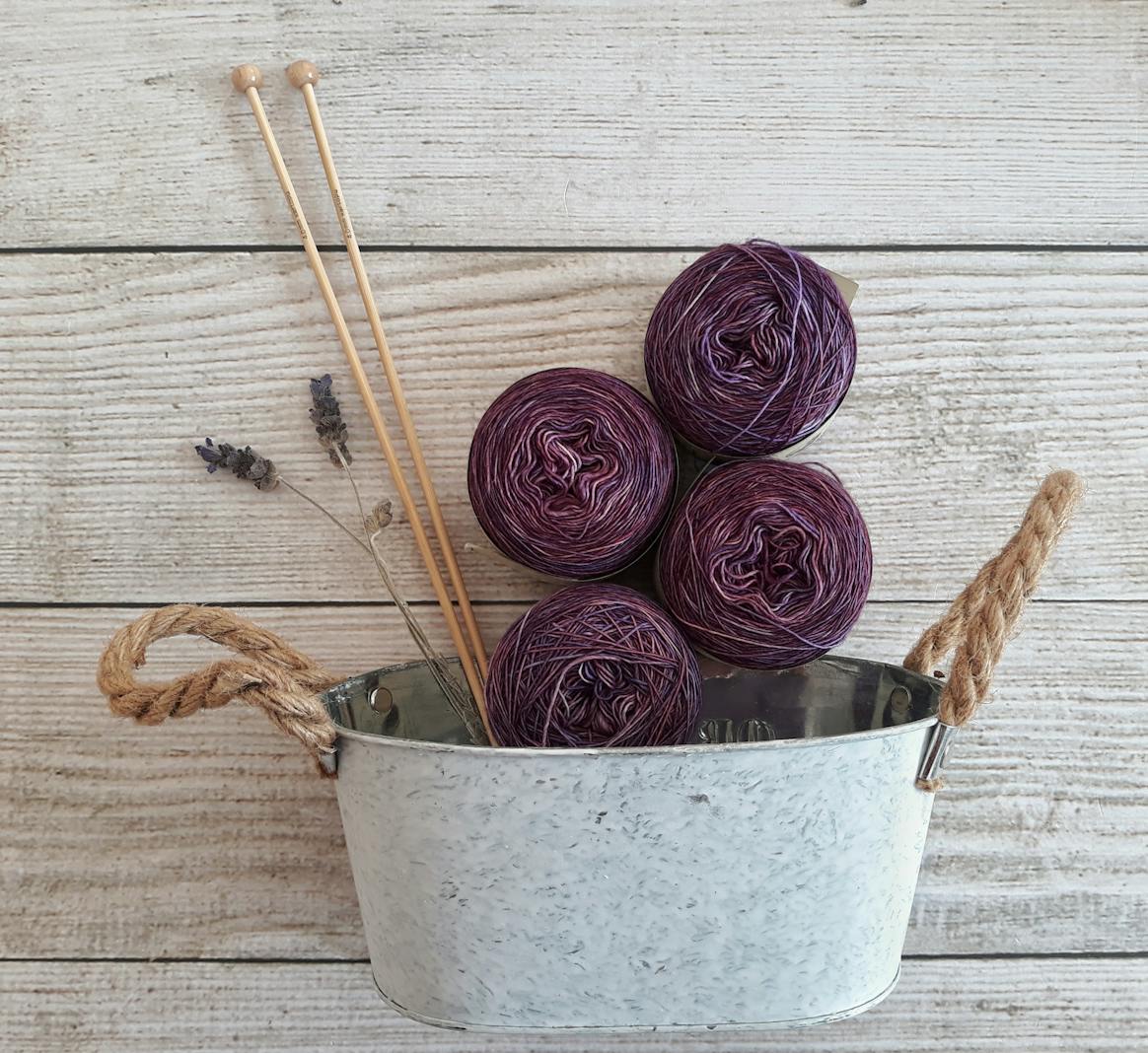 I am a sucker for Rowan Yarns. My latest obsession is with their Hemp Tweed, which is described on the Rowan web site as "a beautiful blend of 75% wool and 25% hemp." Because I live in Southern California, because I tend to run hot, and because I haven't knit with it before, the yarn says "accessory" to me at this time. Having found myself without a hat to match a particular sweater, I purchased two balls in the Misty colorway and began to play with swatches. The yarn then spoke further, insisting on a twisted rib pattern. The one that I finally chose reminds me of hard candies wrapped up in paper with twisted edges, and the yarn itself knits like a sweet treat, hence the name of the pattern.

I was able to make my hat with one ball of yarn, but most people will need two. Here are the directions:

Using a size 7, sixteen inch circular needle, cast on 92 stitches and join for working in the round. Because the hat is a variation on a twisted rib, you will not need a border. Immediately proceed to the pattern stitch. (I find it easier to knit the first row of the pattern stitch and then join, as this helps me to avoid twisting the circle. Proceed with what works for you.)

Row 1: k2, p2
Row 2: T2R, p2
Row 3: k2, p2
Row 4: T2R, p2
Rows 5-8: k2, p2

You will repeat these eight rows until the hat is around eight inches long. Because the top of the hat is very short, some of the ribbing will be pulled up into it, and so you will want to make sure that the piece is long enough before you start the crown. My hat used four repeats to make a hat that comes to the top of my ears. If you want a fold-over brim, you will definitely need a second ball of yarn.

To knit the crown, use double-pointed needles or add a second circular needle when the decreases make it difficult to knit in the round on one needle.

Row 1: k2, p2
Row 2: T2R, p2
Row 3: k2, p2
Row 4: T2R, p2
Row 5: k2, p2 together = 69 stitches
Row 6: k2, p1
Row 7: k2 together, p1 = 46 stitches
Row 8: k1, p1
Row 9: k2 together, repeat across all stitches = 23 stitches
Row 10: knit 2 together to last three stitches, sl 1 – k2 together, pass slipped stitch over = 11 stitches
Row 11: repeat row 9: 5 stitches

use a blunt finishing needle to draw the yarn through the remaining stitches. Fasten off, weave in ends, and block lightly.

Disclaimer: I am not affiliated with the Rowan company. I purchased the yarn with my own funds.

You Should Also Read:
Queen Alysanne Scarf
Potato Chip Scarf Recipe


Related Articles
Editor's Picks Articles
Top Ten Articles
Previous Features
Site Map





Content copyright © 2022 by Korie Beth Brown, Ph.D.. All rights reserved.
This content was written by Korie Beth Brown, Ph.D.. If you wish to use this content in any manner, you need written permission. Contact Korie Beth Brown, Ph.D. for details.