How To Use Aromatherapy to Calm in a Pandemic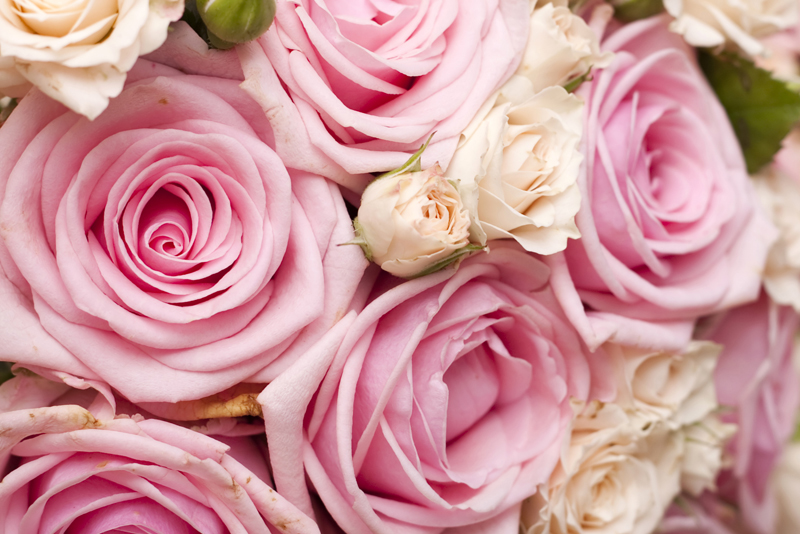 Aromatherapy is the art and science of using aromas as therapy. When under stress or anxiety, aromatherapy has been used as an aid to calm. We're in the beginning stages of a global pandemic. We need to try everything we've got to help relive the stress and anxiety. The idea of using scent to calm the nervous system has been used for centuries.
Living Through a Pandemic
It's been 100 years since the world experienced a Pandemic. It was the Spanish Flu in 1918. The world is now living through another Pandemic, the Coronavirus. Think about it, we've got the internet and television to keep us abreast of reports and the latest developments.
Imagine living 100 years ago with the Spanish Flu that lasted for two years. Yes, the Spanish Flu is recorded as lasting from January 1918 to December 1920. There was no television and definitely no internet.
Pandemics bring on stress and anxiety like never before. To be living in an existence where people are dying around you in droves is frightening. While there was no television or internet, I guarantee you there were essential oils. We'll take a look at a few and you'll see how they can be used to calm you personally and the space you live in.
During stressful times of severe illnesses, we often look for things to calm us personally. Essential oils have been known to do just that.
Here are 5 Essential Oils To Use Daily for Wellness and Calm
1. Lavender is known to be a calming oil. It creates an element of relaxation, can help you sleep and calm anxiety.
2. Lemon essential oil is used as a stimulating oil. When working through stress and anxiety, you can often feel like staying in bed. Lemon oil can often help with fatigue and bring energy to you room and person.
3. Peppermint helps decrease mental fatigue. You exert a lot of energy when working under duress. This Coronavirus Pandemic has people exhausted mentally and physically. Peppermint is a good oil also to help relieve tension and to energize.
4. Bergamot helps with depression and anxiety. It also uplifts the spirit and energizes.
5. Orange not only energizes, purifies and uplifts your spirit, it helps with depression and anxiety.
These are quick blurbs for five basic essential oils and how they can help with clarity, fatigue and anxiety.
How To Use Essential Oils
You can use essential oils with a diffuser, spray mist bottle or as a candle. Massage oils, body lotions and spa baths are also excellent ways to use essential oils as aromatherapy to aid and calm your anxiety.
These quick tips will help you get started as you work your way through this Pandemic. Calm and tranquility are key.
That's it for this week.
Juliette's Website
Nyraju Skin Care


Related Articles
Editor's Picks Articles
Top Ten Articles
Previous Features
Site Map





Content copyright © 2022 by Juliette Samuel. All rights reserved.
This content was written by Juliette Samuel. If you wish to use this content in any manner, you need written permission. Contact Juliette Samuel for details.