The Best Perfumed Mist Aren't Just For Your Body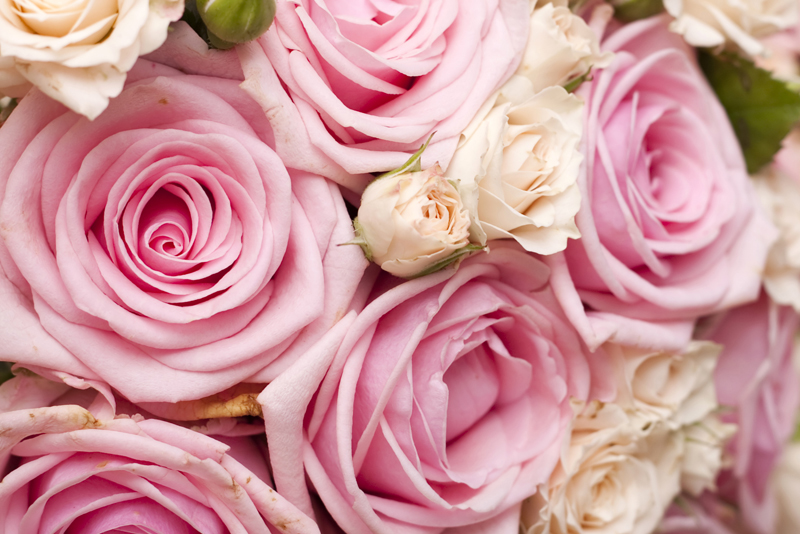 Perfumed mist. You traditionally look to perfumed mist as a way of scenting your body once you come out of the shower or tub. It's an additional way of extending the smell of your favorite perfume. In recent years perfumers have been looking at other ways of using perfume mist.
Perfumers are always looking for innovative ways to wear and/or apply perfumes. Their approach was in finding a new source of revenue. What has happened is that, we get the benefit of their findings.
Where Else Can You Mist Perfume?
It's a given that perfumed mist aren't just for your body. So where else would you wear them?
One of the most popular ways to apply scent is via your hair. Ingredients are crucial when formulating hair mist. If you're considering an eau de toilet, they can contain alcohol, which is drying to your hair.
Hair specific mist can contain nourishing and conditioning ingredients that will aid your hair in its natural growth.
Scenting Your Way to Beautiful Hair
The best and most natural way to use scents for your hair is in using essential oils. Bergamot, rosewood and sandalwood to get your started. Traditionally, essential oils have been used to treat scalp conditions and the aroma was an added benefit.
Rosewood has been used for damaged hair, dry scalp and split ends. Bergamot is called on for oily scalp. Sandalwood aids with dry scalp, fragile hair, premature graying, split ends and thinning hair. Bring on the Sandalwood.
When using mist for hair, the carrier is important. Regular mist in the world of perfumery is based on alcohol. This can be very drying to your hair and scalp. When working with store bought products, take caution. Patch test from the nap of your neck to make sure your hair likes the products.
If you are a do-it-yourself kind of person, you can be more creative. We've heard that oil and water don't mix. That doesn't always apply when working with hair.
Being Playful and Creating Your Own Blend
Some of my most interesting mist have been essential oil and water combinations. I've used them for room fresheners and hair mist. Distilled or purified water have worked best.
While taking a class and experimenting, I came up with a blend that has served me well. Not only did it refresh my hair, anytime I felt anxious I'd mist my space and it was very relaxing.
Bergamot 4 drops
Lavender 1 drop
Frankincense 2 drops
Myrrh 3 drops
Orange 4 drops
Chamomile 3 drops
Geranium 4 drops
Add the oils to a 4 ounce amber bottle and fill with distilled water.
Share your blends. We'd love to know what you've come up with. That's it for this week.
Juliette's Website
Nyraju Skin Care


Related Articles
Editor's Picks Articles
Top Ten Articles
Previous Features
Site Map





Content copyright © 2021 by Juliette Samuel. All rights reserved.
This content was written by Juliette Samuel. If you wish to use this content in any manner, you need written permission. Contact Juliette Samuel for details.