How to Relieve Stress/Anxiety With Aromatherapy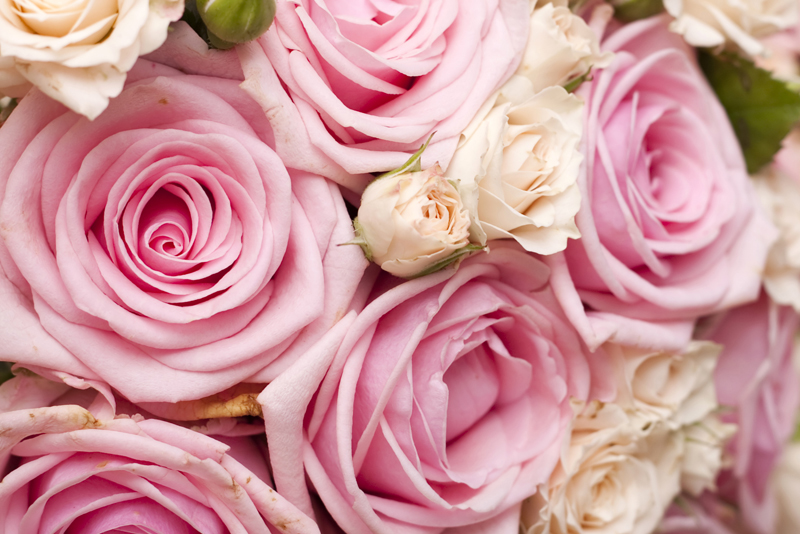 Stress and anxiety seem to be the partners of the day. There's an elephant in the room, that some are doing their best to deal with. On the other hand, other's want to ignore its presence.
Granted, at times we all probably want to stick our heads in the sand. However, that's not going to give us the peace of mind we're seeking.
Aromatherapy as an Alternative to Relieving Stress and Anxiety
Aromatherapy is one of those alternative treatments that can often help people manage stress and anxiety to find peace and tranquility. Everyone has worries and fears. Yet when something appears out of no where and is so much in your face, you can't help but acknowledge it.
If you can't change what's causing you anxiety and stress, what can you do to change the way you handle it? Try aromatherapy. Relaxation and stress reduction are important to your health and wellness.
Essential oils, are the foundation of aromatherapy and have been known to handle it. The are the essences that are extracted from the flowers, leaves, seeds, skin, bark resins stalks and sims of a given plant.
When it comes to stress and anxiety, there are several oils that are known to work better than others. Aromatherapy has been known to relax you and allow you to deal better with anxiety provoking situations.
On that list are the following oils. Are all said to reduce anxiety.
* Bergamot
* cedar wood
* Chamomile
* Clary Sage
* Frankincense
* Geranium
* Jasmine
* Patchouli
* Rose
Aromatherapy Blends for Easing Stress and Anxiety
Anxiety - Leaving it in The Bath Tub
2 drops of frankincense oil
3 drops of geranium
2 drops neroli
2 drops patchouli
Once you've stopped the running of your bath:
Add drops to your water and enjoy your time in the tub.
No need to go into overkill. Make it a habit to learn as much about essential oils as you can. They will prove themselves to be of massive important to you.
That's it for this week.
Juliette's Website
Nyraju Skin Care


Related Articles
Editor's Picks Articles
Top Ten Articles
Previous Features
Site Map





Content copyright © 2022 by Juliette Samuel. All rights reserved.
This content was written by Juliette Samuel. If you wish to use this content in any manner, you need written permission. Contact Juliette Samuel for details.