Is Patchouli the Forgotten Scent of the Hippie?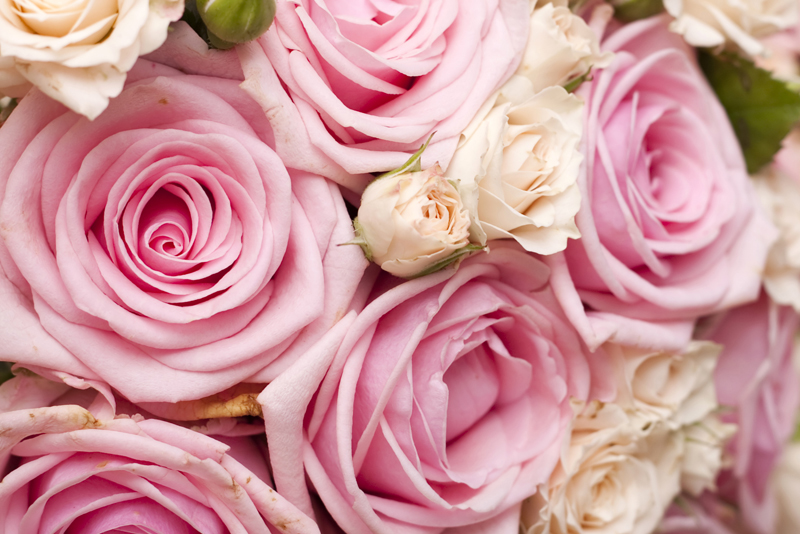 Patchouli, often tied to the Hippie, is a very interesting scent without the hippie connotation. It is certainly not forgotten.
Like most essential oils, Patchouli has a history predating anything we've been exposed to in the past 50 or so years. In traditional Asian, medicine, especially Malaysia, china and Japan, Patchouli is used for skin challenges. You'll see it being used to treat eczema, acne, dry chapped skin, dandruff and oily scalps. It's also used to heal wounds and reduce scars.
Its alluring scent has been tied to Tantric sexual practices in India.
Used to add fragrance to fabrics, this practice dates back to 19th century India. Manufacturers used it to repel moth in fabrics as it was exported to other countries.
Patchouli As Used in Aromatherapy an Perfumery
In aromatherapy Patchouli Essential oil is known to be a scent that releases pleasure hormones. It's also known to eliminate unpleasant odors in your environment and balance out your emotions. It is said to encourage restful sleep. This in turn can help improve your mood, your cognitive functions and your metabolism.
In Perfumery Patchouli Essential oil is used as a base note. It blends well with Sandalwood, Bergamot, Rose, Geranium and Lavender.
Here's an Easy Recipe for Patchouli Perfume:
17 drops of Patchouli essential oil
15 drops of Lavender essential oil
10 drops of Orange essential oil.
Carrier oil (jojoba, coconut or sweet almond)
Put your drops into a 15 ml glass bottle. Then fill the container with you carrier oil of choice.
For variations of this blend, you can use Bergamot essential oil in place of Sweet Orange. You can replace the Orange and Lavender Essential oil with cedar wood and peppermint.
Patchouli and Rosemary essential oils will give you a more earthy smelling perfume. As you add oils to your blend, know that the aroma of Patchouli will intensify. Know that Lavender is known for calming, Orange is known as a mood enhancer, and Peppermint helps improve your energy and focus.
Learning to Work With Patchouli Essential Oil
Patchouli will teach you a lot about who it is and how it works. Take your time and go through any and all material you find on this beautiful fragrance.
You'll begin to teach yourself how to make, deodorizers, roll-on, solid, oil and mist spraying perfumes. You'll also learn more about defusing Patchouli and its use with other medical uses.
Enjoy the journey. Let us know what creations you've come up with by sharing in the Fragrance Forum.
That's it for this week!
Juliette's Website
Nyraju Skin Care


Related Articles
Editor's Picks Articles
Top Ten Articles
Previous Features
Site Map





Content copyright © 2023 by Juliette Samuel. All rights reserved.
This content was written by Juliette Samuel. If you wish to use this content in any manner, you need written permission. Contact Juliette Samuel for details.