The Art of Camera Movement in Film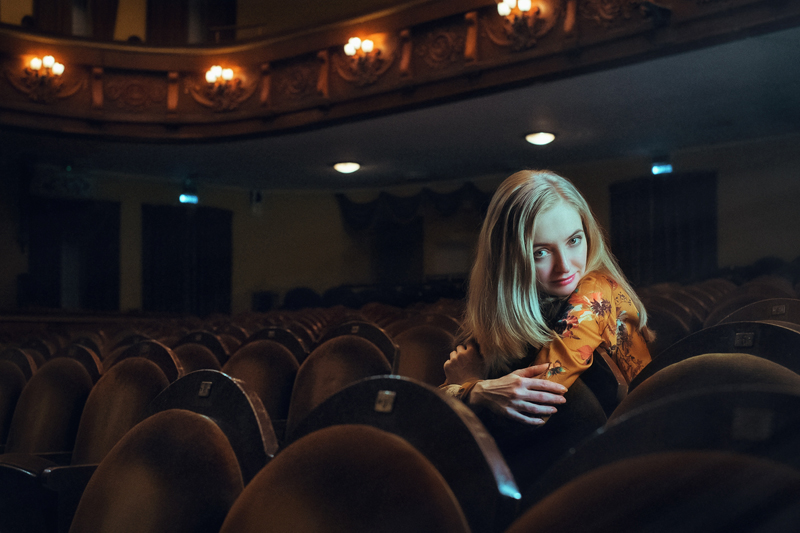 The coronavirus pandemic and its attendant lockdown has taught us that freedom of movement, in life or art, is a gift that should not be taken for granted. The new restrictions mean that everything from chat shows to "Saturday Night Live" is produced via Skype or Zoom in front of a stationary computer screen. The uniform look of these broadcasts has led me to appreciate the importance of camera movement. In the words of writer-director Paul Schrader, "Camera movement has deep and powerful roots...and it's one of the things that makes film an art."

Schrader published an article on camera movement in "Film Comment" magazine (Issue #56) as part of a wider series on technological innovation in cinema. His main argument concerns the difference between motivated and unmotivated camera movement. Motivated camera moves follow the action. If a character saunters from one room to another, the camera follows. Unmotivated camera motion is dictated by the aesthetic bent of the director or cinematographer.

I came across a Schrader interview where he relates the following anecdote concerning "Taxi Driver", directed by Martin Scorsese from a Schrader screenplay. "There's a scene where De Niro's on the phone and Marty pans away from him, dollies a bit towards the door and then the conversation continues off-screen until it [the camera] comes back again. I asked Marty why he did that and he said, 'Oh, it was just too painful to watch him - I wanted to look someplace else.'"

Unmotivated camera can also unexpectedly shift the emotional center of a scene. One of my favorite examples of this takes place in Benedikt Erlingsson's film "Of Horses and Men". A man sets off on his horse to have Sunday lunch with his current paramour. The camera follows him on the journey until he reaches the home of his lady friend. He dismounts and enters her abode. The viewer expects the sequence to continue indoors. Instead, the camera stops where the horse does, shifting the narrative point-of-view from the human to the horse.

During the American studio era, innovations in camera movement often occurred in low-budget features, particularly film noirs. I'm thinking of the handheld camera utilized in Andre de Toth's "Crime Wave" and the famous tracking shot that appears to go through walls in Stanley Kubrick's "The Killing". Camera movement can be a director's (or cinematographer's) signature, similar to a novelist's distinctive style. This is a theory advanced by French critic Alexander Astrue in 1948. He used the term "camera stylo", meaning camera pen, to argue that a filmmaker should use the camera in a singular way to create a unique vision.

The choices regarding camera movement demonstrate a filmmaker's philosophical stance toward art. Should the artist or the story take precedence? Should the camera be self-conscious or unobtrusive? Camera movement is one of the elements that separates film from other visual arts and its importance cannot be overestimated.

Article published on 4/30/2020.

Paul Schrader quote on "Taxi Driver" is taken from the book "Schrader on Schrader", edited by Kevin Jackson.


You Should Also Read:
Drama Movies Column - News and Reviews 13


Related Articles
Editor's Picks Articles
Top Ten Articles
Previous Features
Site Map





Content copyright © 2021 by Angela K. Peterson. All rights reserved.
This content was written by Angela K. Peterson. If you wish to use this content in any manner, you need written permission. Contact Angela K. Peterson for details.